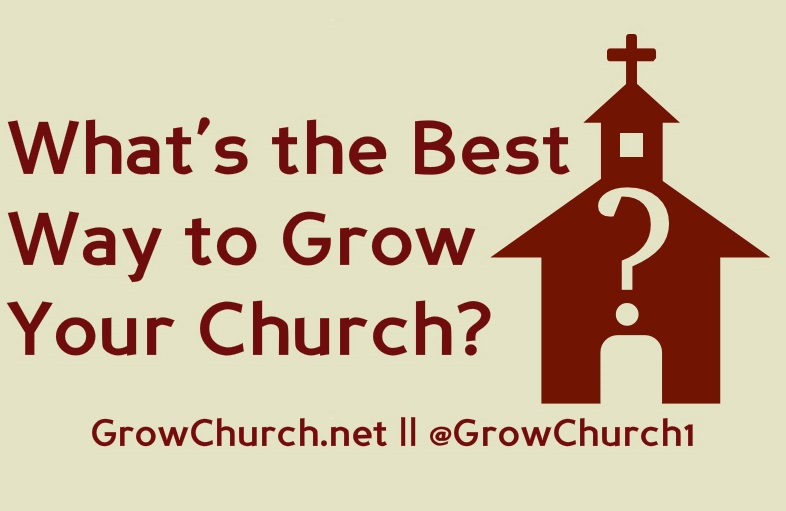 What causes a church to grow? What gets people to visit your church in the first place, and then makes them decide to stay with you? Let's ask the unchurched...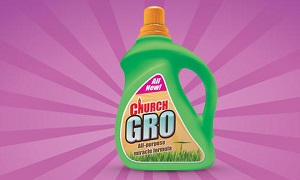 Pastors with churches that aren't growing always say numbers aren't important. If by 'numbers' you mean the number of people getting their sins forgiven, getting their lives transformed by Jesus, and going to heaven instead of hell - I'd like that number to go up. I'm all for that.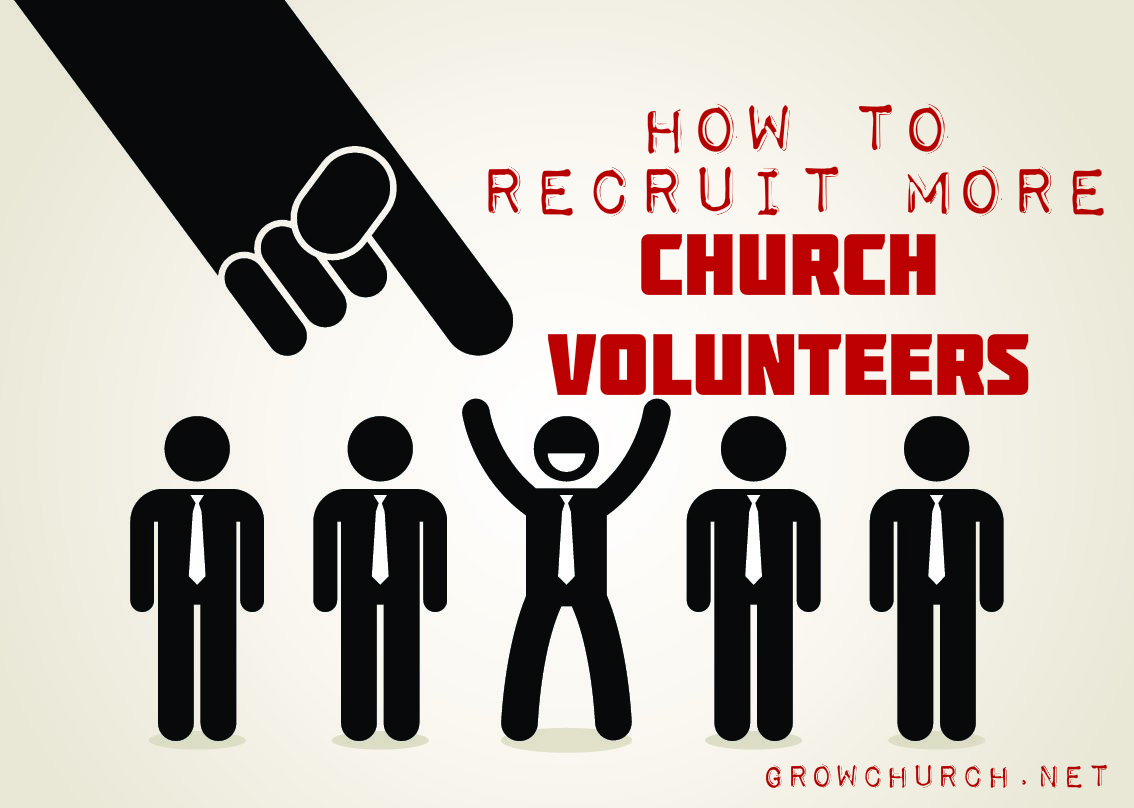 Whether you need to recruit more children's church workers, musicians, or greeters, here's to motivate people to step up and serve.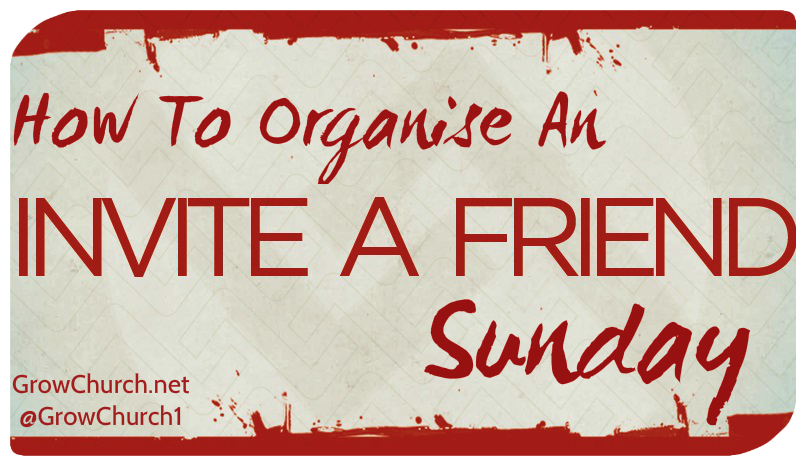 Want to create an invite culture in your church? This is a great way to start. Here are 6 steps to a successful 'Invite a Friend' Sunday...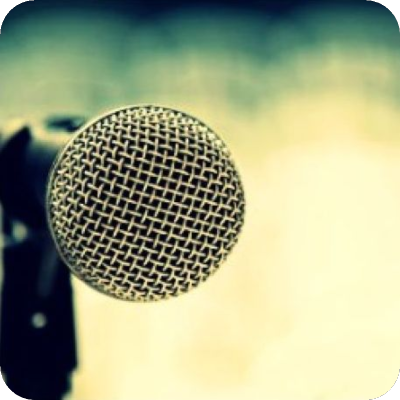 90% of unchurched people choose a church based on the pastor or preaching. And, it determines whether members invite the unchurched or not.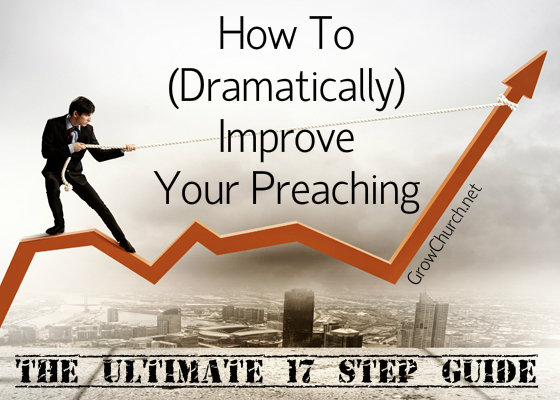 Somes it only takes a few small tweaks to see a significant improvement. Here's a few tips to help you preach better sermons.
Simon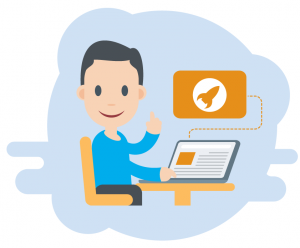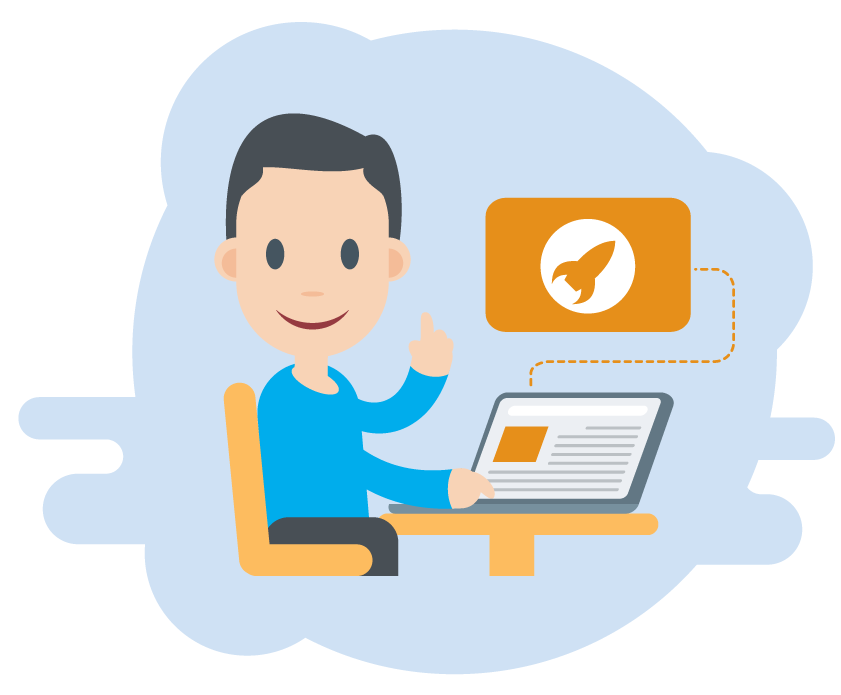 In partnership with The Rocket Company, Grow Church has already provided practical church leadership training to hundreds of pastors.
I've read story after story in comments and emails of church leaders raving about the latest thing they've learned and how sharing their results after they've applied the core coaching in their local church setting.
The Rocket Company's vision statement is simply: We help churches succeed.
How do they help churches succeed?
By working with some of the best pastors and preachers of our time to create affordable, practical online church leadership training resources to equip church leaders like you and me, with everything they need to take their churches forward.
Because I know you love lists, I'll get right to the point.
Here are the top 7 most popular church leadership training resources as recently voted by you, the Grow Church Champs.

1. Launchpad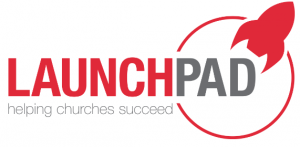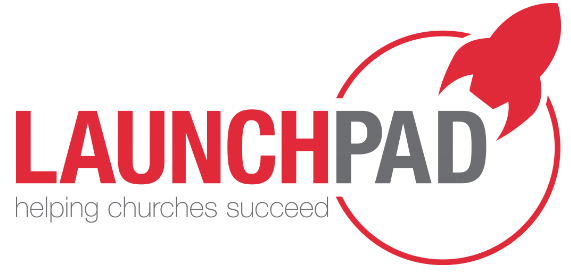 […]