ARE YOU READY TO
GROW YOUR CHURCH?
It's time to fuel your growth.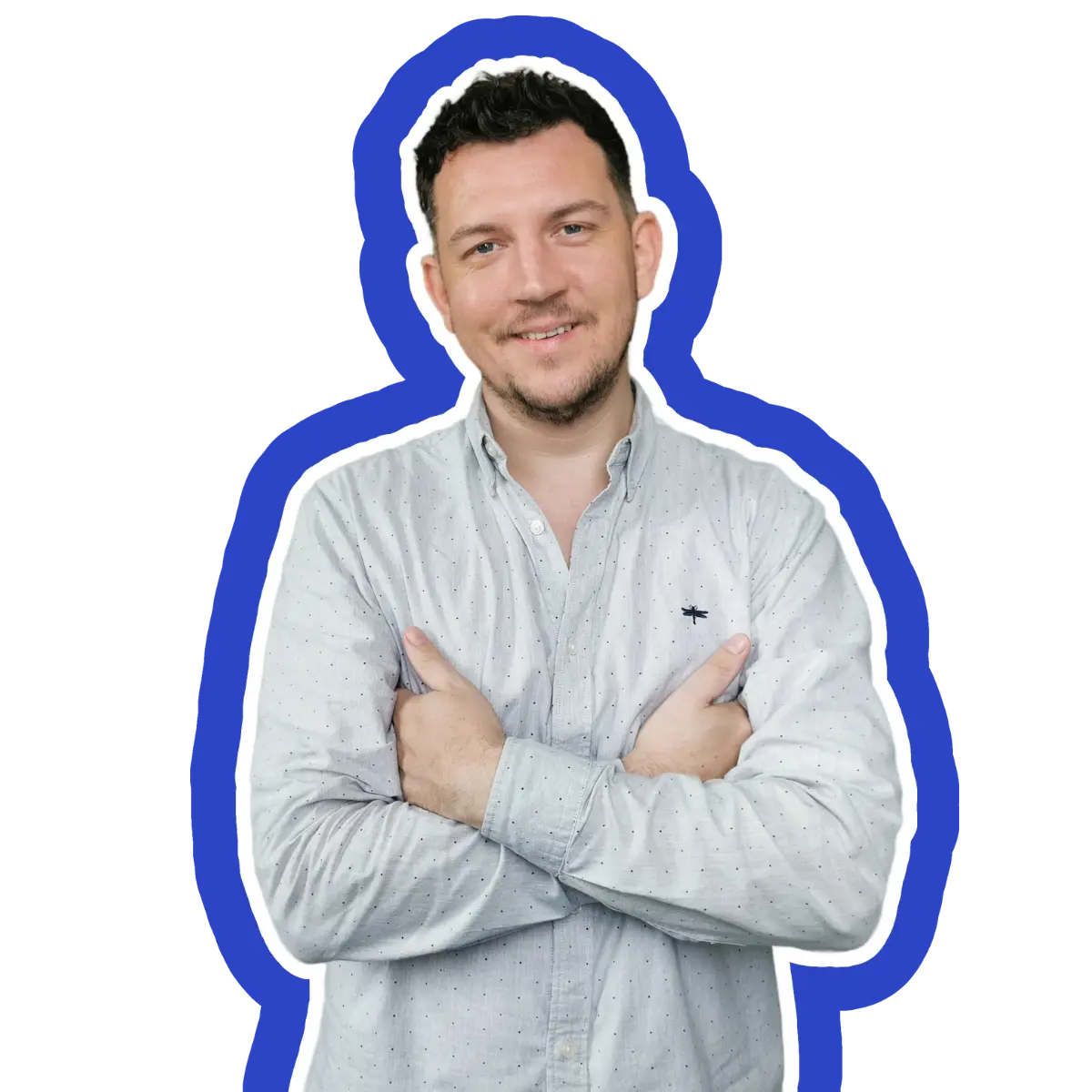 HELPING LEADERS GROW THEMSELVES & THEIR CHURCHES FOR 10 YEARS
GrowChurch.net can equip you with results-driven church growth resources, leadership training and cutting-edge ministry strategies to help your church thrive. You got this…
Outstanding worship leaders love serving God and His church. They're driven by a profound desire…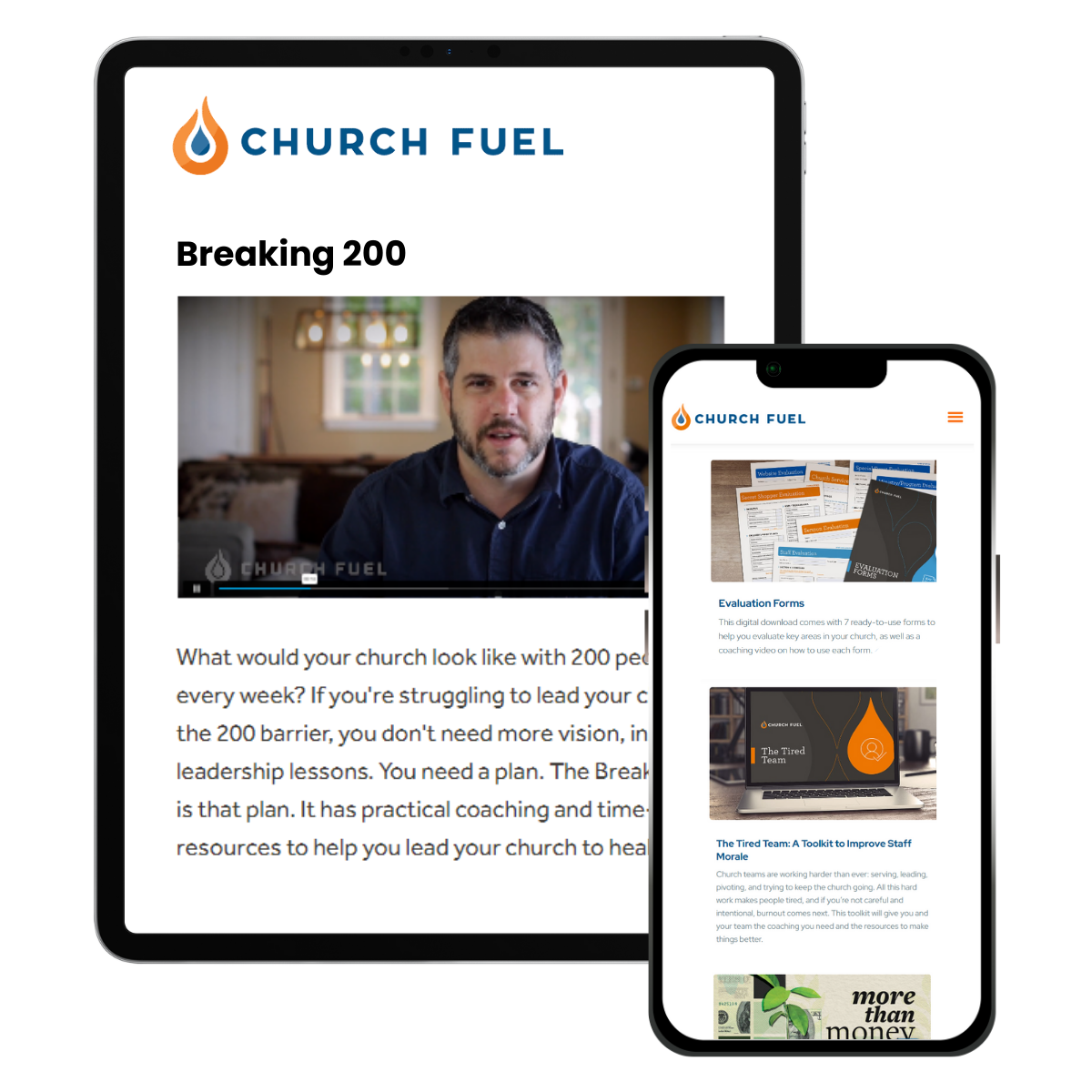 ULTIMATE CHURCH GROWTH TOOLKIT
Join 4,000+ pastors and access to insanely practical church growth help.
Experience the power of one-on-one coaching, delve into 15 on-demand courses and explore a wealth of 200+ resources packed with actionable steps and proven strategies to reach new people, get more volunteers, boost giving and fuel your growth.