ARE YOU READY TO
GROW YOUR CHURCH?
It's time to fuel your growth.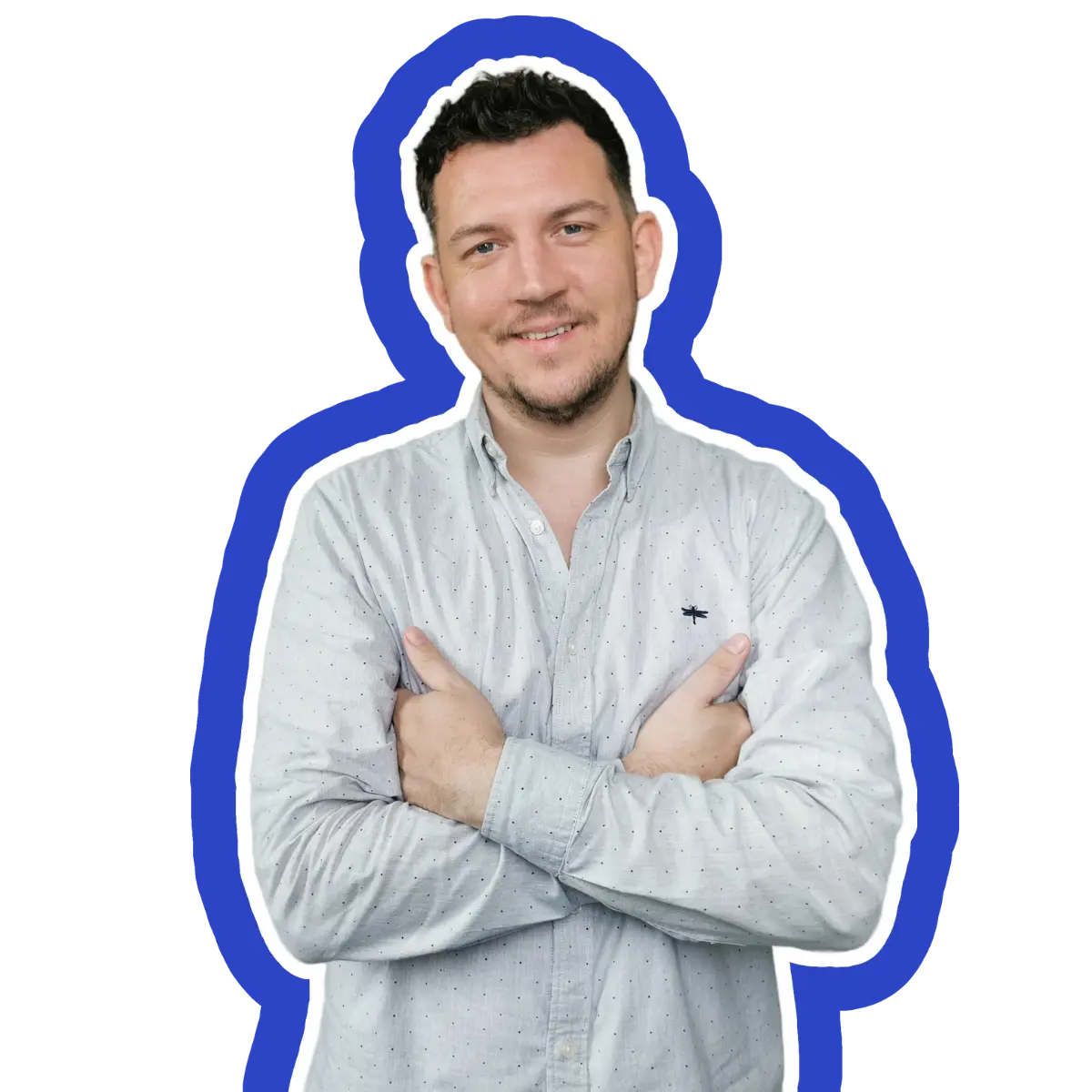 HELPING LEADERS GROW THEMSELVES & THEIR CHURCHES FOR 10 YEARS
GrowChurch.net will equip you with results-driven church growth resources, leadership training and cutting-edge ministry strategies to help your church thrive. You got this…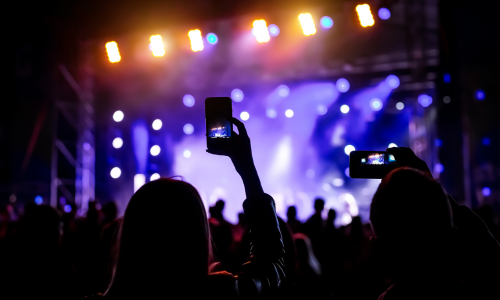 Today I'm going to show you how to transform your Sunday morning church service into…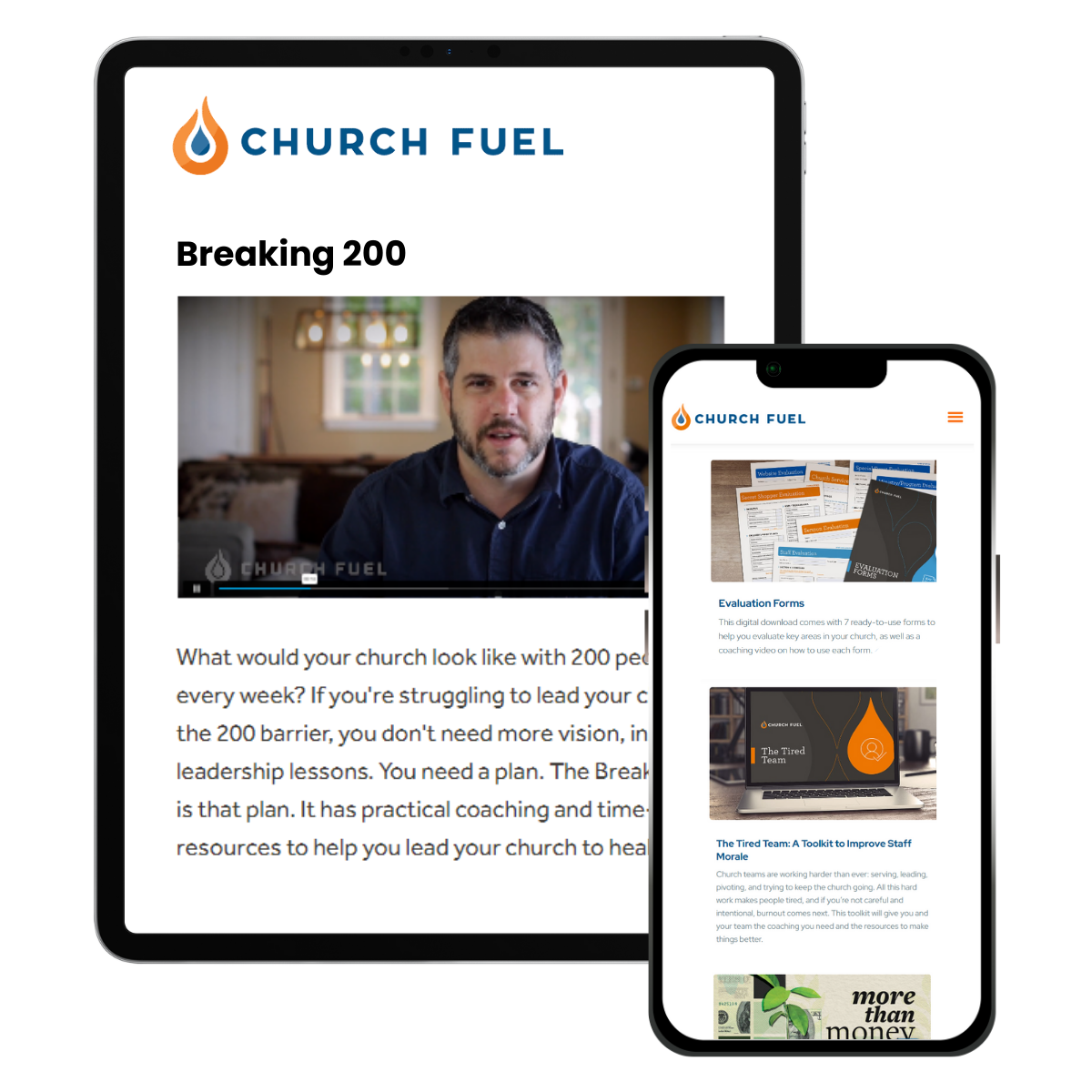 ULTIMATE CHURCH GROWTH TOOLKIT
Join 4,000+ pastors and access to insanely practical church growth help.
Experience the power of one-on-one coaching, delve into 15 on-demand courses and explore a wealth of 200+ resources packed with actionable steps and proven strategies to reach new people, get more volunteers, boost giving and fuel your growth.