Last Update 15th October, 2016.
There's No Magic Formula For Church Growth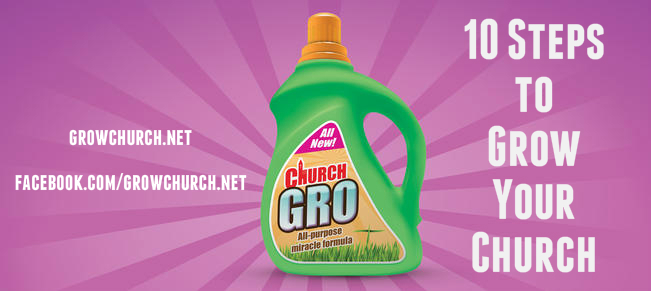 Let's be clear: there's no push-button magic formula that will instantly grow your church congregation overnight.
If there were such a thing that could be bottled up and sold then someone, somewhere would be very rich by now.
I should also say that the size of a church membership is not the only indicator of church growth; knowing how to grow a church is more than just the numbers.
The number of people sitting in your Sunday worship service is not necessarily the same number of disciples being trained and mobilised.
There are many small churches who are having a greater impact in their community through local engagement than many of the bigger churches.
Smaller churches have an advantage over the mega church; both relationships and levels of commitment have proved to be much deeper than that […]