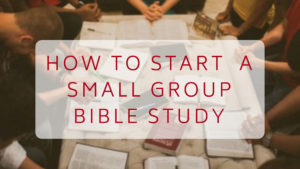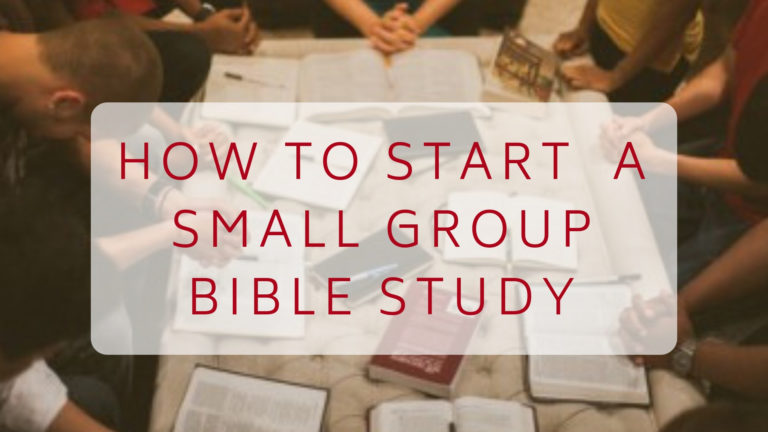 Today in this 5 step how to start a small group Bible study guide I want to break down how you can take to get your first small group off the ground into bite-size portions.
But let me start by making you a promise:
It's not as difficult as you think.
I believe you're reading this because God's called you raise leaders and build disciples.; He's called you to take up your part in the shepherding of his flock.
Just as the tallest mountains or raging seas can't separate us from the love of God, no one or no thing can stop the call of God on your life.
So if the thought of starting your first small group terrifies you or you simply don't know where to start – follow this guide, ask me anything you're not sure about and I know you've got this.
In order to properly answer the "How?" of starting a small group Bible study. we first need to answer the "Why?", "Who?", "Where?", "What?" and "When?"
If you're ready – let's get stuck in.
1. Why are you getting together?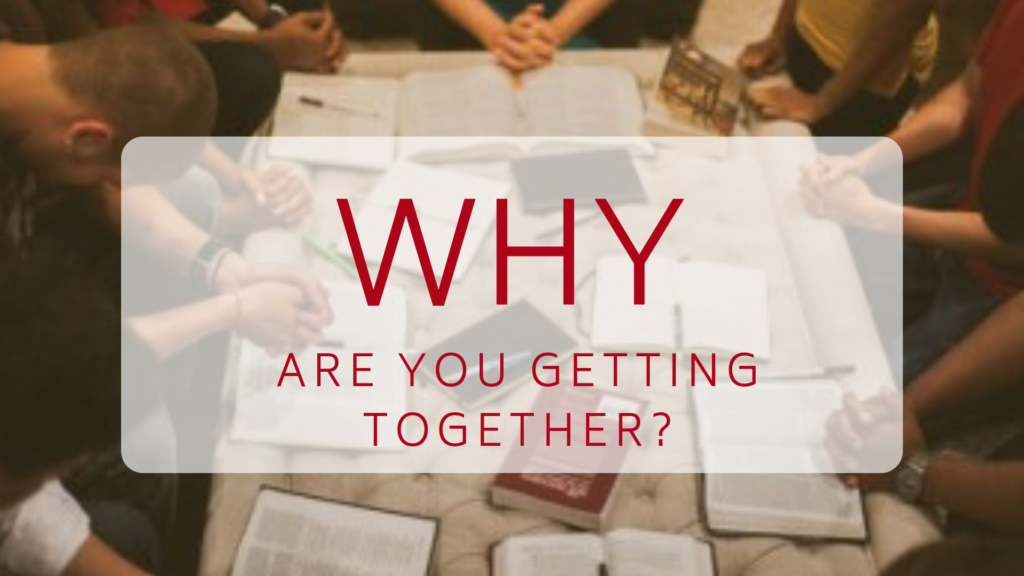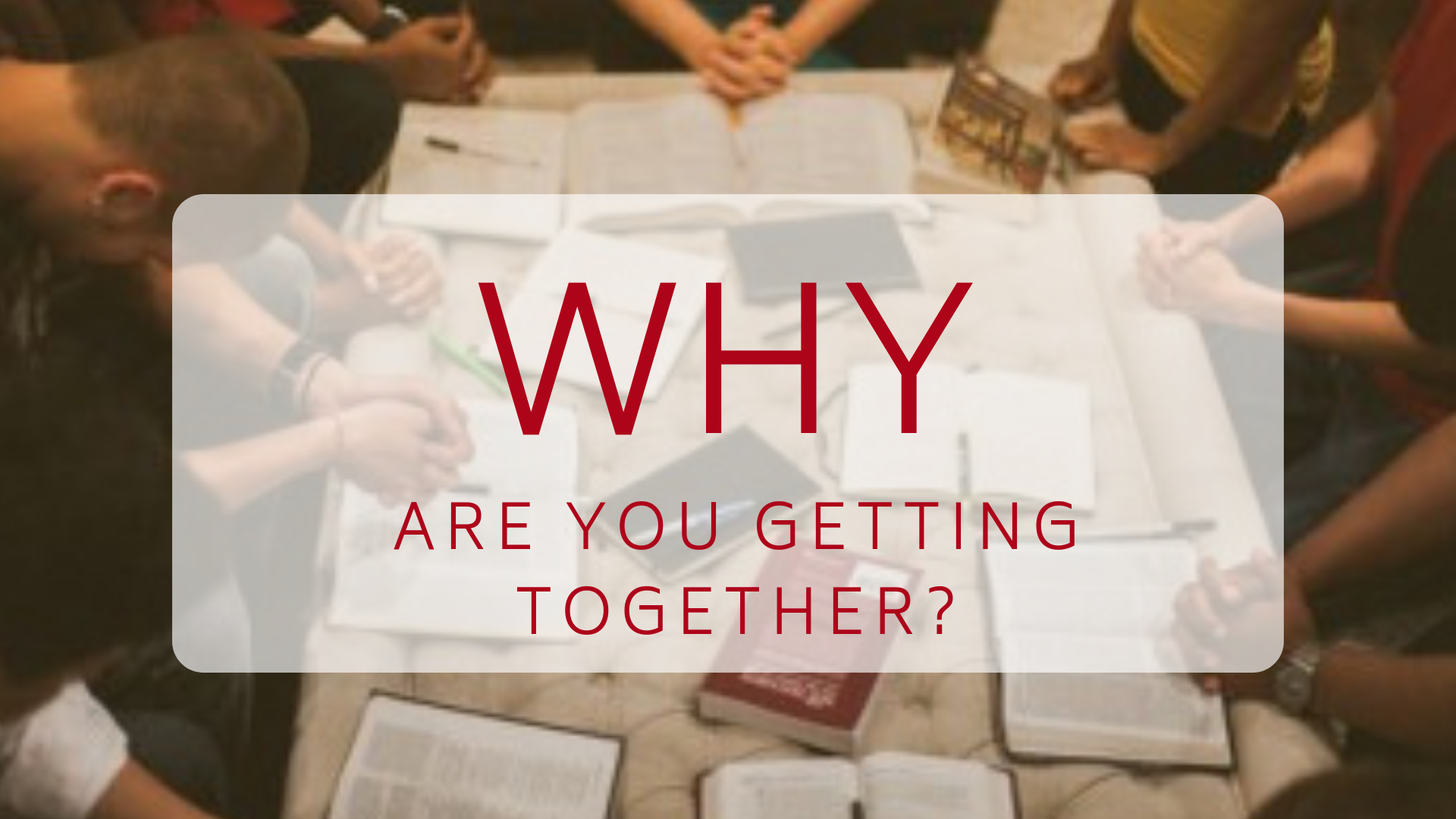 In other words, clearly define the purpose of starting and running the group.
For example, you could be starting the Bible study because:
You see a group of young people in the church that aren't getting discipled.

The women's groups are flourishing but there's no men's groups to speak of.

You'd like to start a

Bible study group to reach the people in your part of the city

You want to help new church members get connected.
Whatever your reason, start with the end in mind. You have to picture the outcome you want to see happen before you can make it happen.
Here's a great video from Simon Sinek on why it's important to start with your why:
Grab a pen and paper and take a few minutes to scribble down a few of your reasons until it's solidified in your mind.
Whatever your purpose, make it clear and memorable and share if often. I like to speak on the vision of the group the first time we meet, and periodically after that, to ensure everyone is clear and going in the same direction.
Knowing what your purpose is from the beginning makes it easier from the get-go and it will determine who you're going to invite, where you're going to meet and what Bible study resources you're going to use.
2. Who's going to come?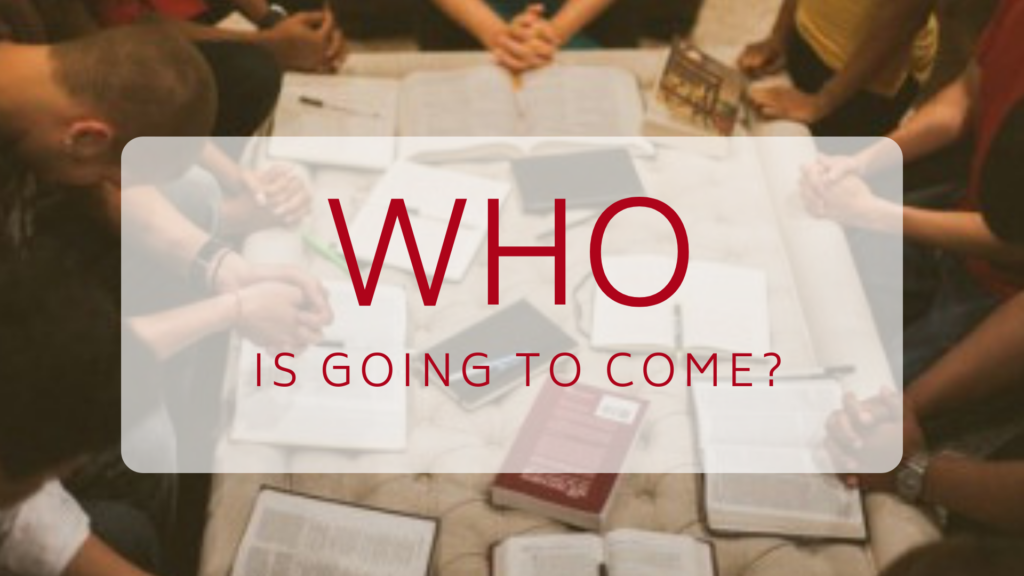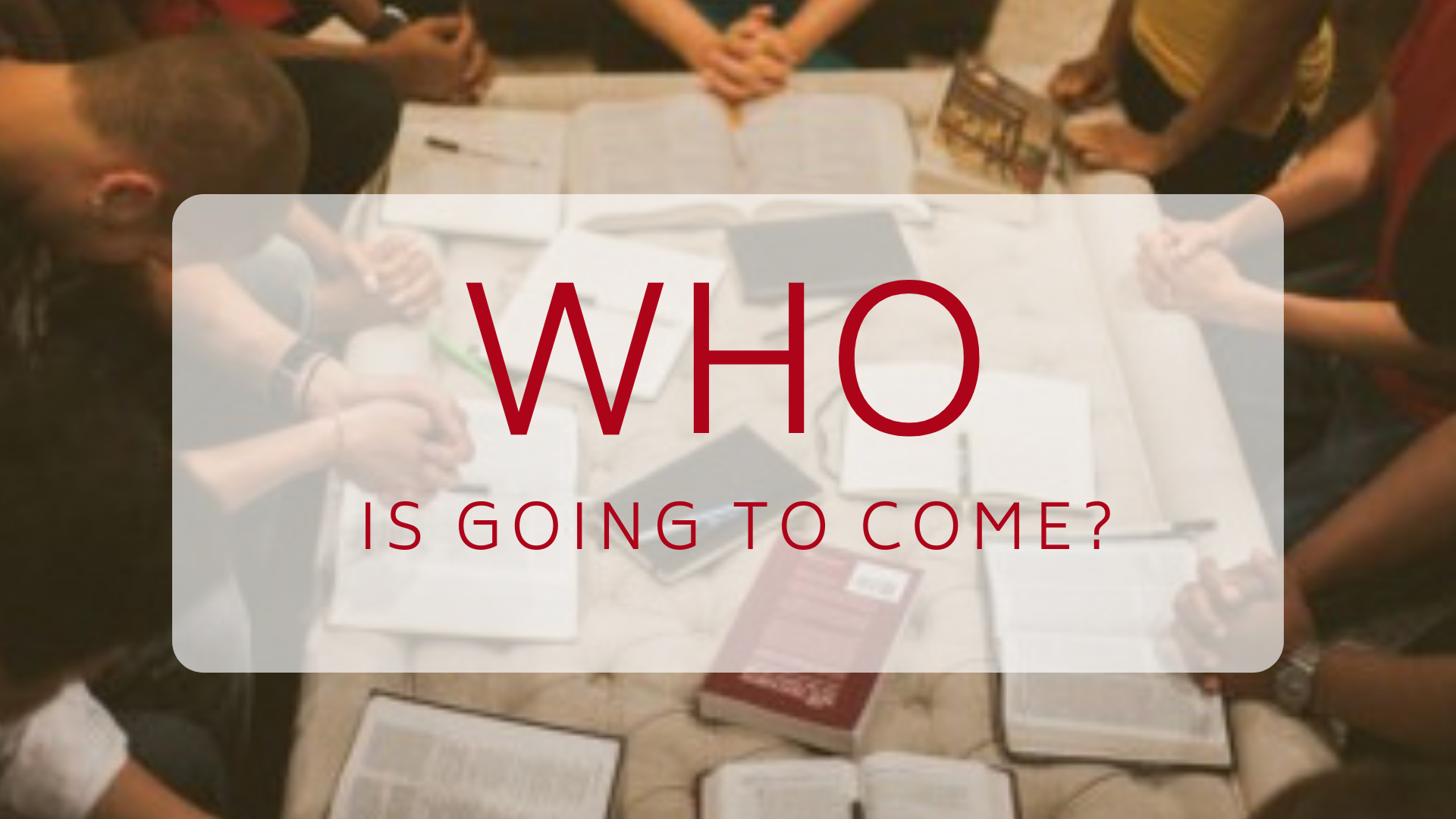 Who's your target age range? Are you focusing on a specific geographical area?
There's a few ways you can find potential attendees; maybe your church is running a sermon series based on connecting into small groups and drop a sign up form in the offering bucket if they're interested in joining.
A lot of churches have first time visitors fill out a connect card with a tick box for small groups. If this is the case, contact the follow up team and find out how you can follow these new people up and get them connected into a small group.
Here are just some of the specifric demographics you could target:
Young families
Young people
Singles
Men
Women
Young professionals
Retired people
Students
New believers
A service team within your church i.e. Worship group, welcome group, children's workers etc.
One of the most important things to remember is that nothing beats the personal invite. From my experience, broadcasting a general invite form the church stage doesn't work. If you're serious about making your Bible study a success you need to invite people one-on-one.
3. Where are you going to meet?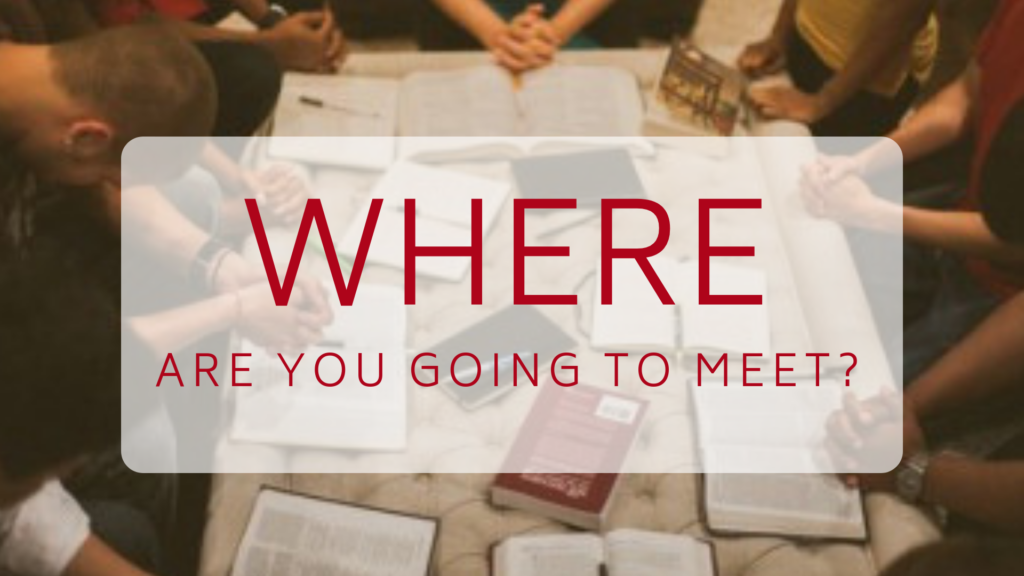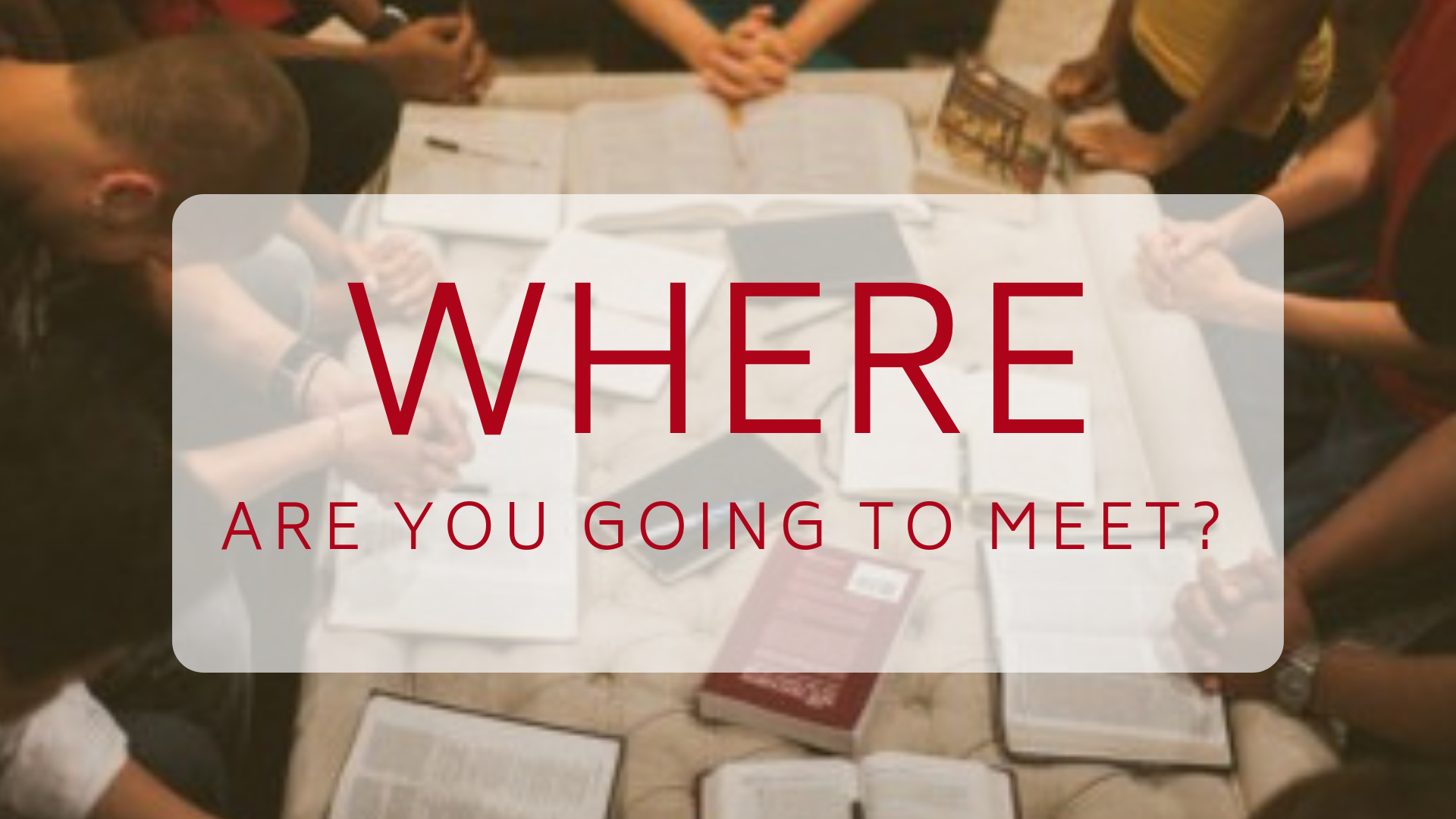 The key here is consistency and convenience. You're going to want to make it as easy as possible for people to get together so choose a place that is quiet, free from distractions and easy to get to.
Meeting in someone's home is ideal (at least you know they're definitely going to show up!) but failing that you might want to consider meeting in a coffee shop or a small room in the church.
Personally I always try to avoid meeting in the church, people just don't seem to relax or open up as much than when you're in a home setting.
4. What are you going to do?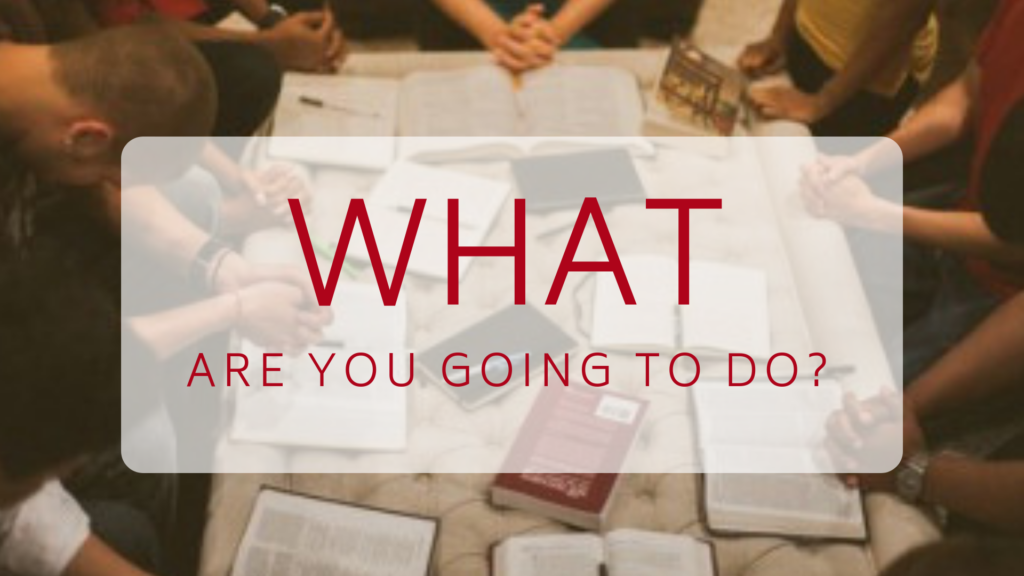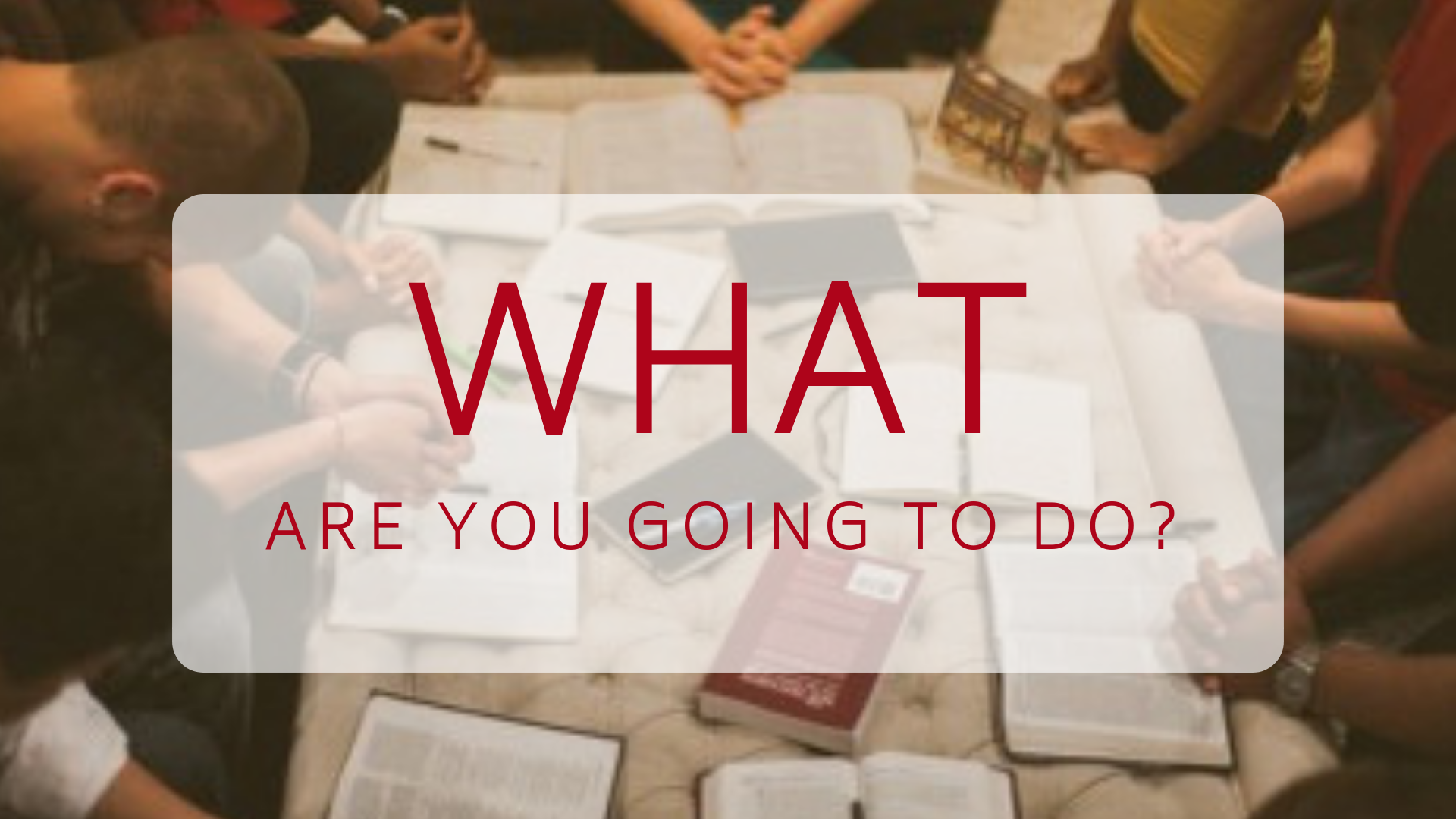 What is the format of your group going to look like? What Bible study resources and materials are you going to use?
In my recent post: How To Run A Bible Study (Even If You Never Have Before) I walk you through the 4 main elements I like to include:
1. Welcome
I almost always have some kind of group ice breaker to get the room warmed up. This is especially useful when new people join the group of you have people who don't know each other very well.
Check out: 10 Small Church Ice Breakers for simple games and conversation starters I use to builder stronger friendships and get everyone relaxed.
2. Worship
Then I like to help get everyone get focused by leading them into worship with 1 or 2 songs. Ideally you'll have someone who can strum a guitar but failing that, grab your phone and play a couple of well-known worship YouTube videos.
The purpose here is to help people connect with God after a busy or stressful week. To give them time and space to hand over their burdens to God and prepare their hearts to allow God to speak to them during the Bible study.
Check out: How To Lead Worship In A Small Group for 8 super practical tips on doing this well.
3. Word
Depending on the purpose of your bible study and who's coming you'll want a systematic way to study the Bible. There are so many Bible study courses available now, including:
Bible studies for new believers
Bible studies for men's groups
Bible studies for women's groups
Bible studies for young people
Bible studies on faith
Bible studies on going through hard times
Bible studies on leadership
This next point is an important one: don't run your Bible Study group the same way as church on Sunday mornings. Rather than a speaker – audience format, you want an interactive group discussion.
The last thing I want when leading a Bible study is for me to do most of the talking. How I see it, the less I talk the better. Your job is to guide the conversation in the right direction.
For this reason, I use Bible studies that promote group involvement and conversation, that facilitate people asking questions and getting answers.
4. Fellowship
A small church home group is only as strong as the friendships within it. I always prefer the informal over the formal. You'll want to create an environment that fosters genuine and real friendships where people are free to say what they think, ask questions and be challenged.
What are you going to do foster these connections? I normally end the group with a social time.
It's completely up to you how you do this – you could make hot drinks and refreshments available after the Bible study every week or have a one a month bring and share.
Plan fun activities once a month for the entire group. Go out for a nice sit down meal together or enjoy a fun game of bowling.
5. When are you going to start?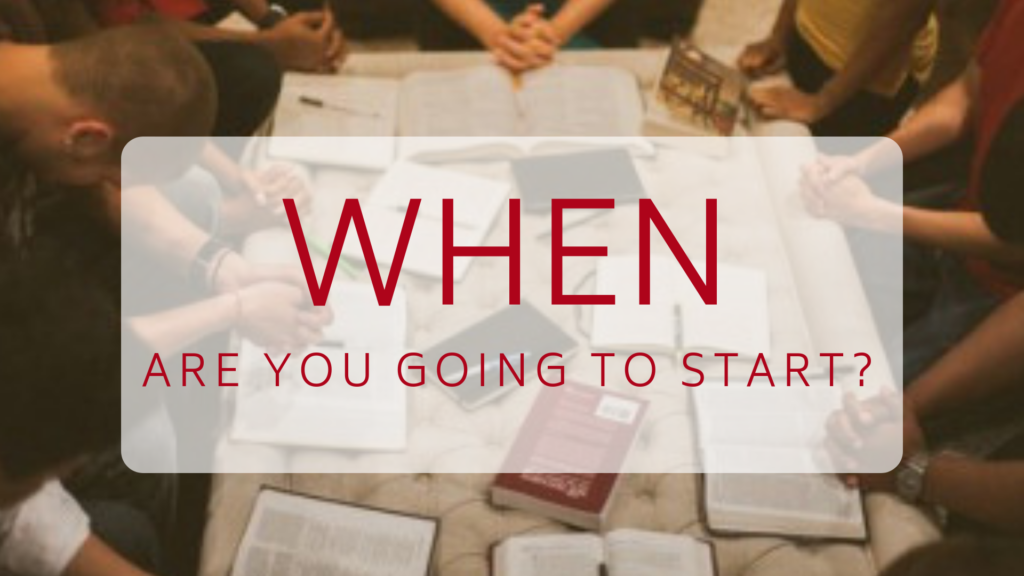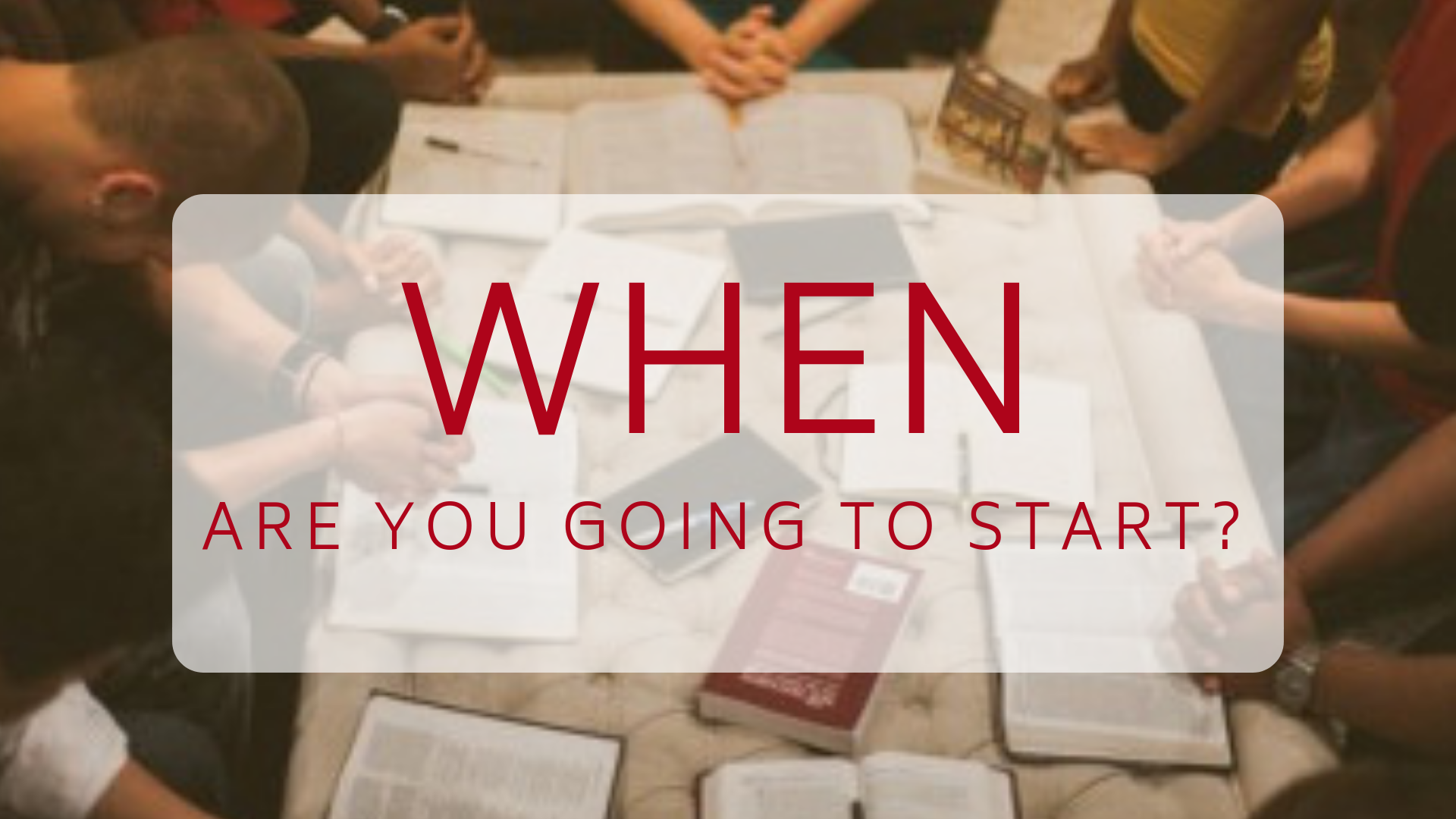 Okay, so now you know who's coming to your group, you know where you're going to meet and how you're going to structure the study, not it's time to pick a time and start!
You're probably experiencing that 'happily-terrified' feeling at this point and that's completely normal. Take a deep breath. It's going to be okay! 🙂
For your first meeting I recommend doing something fun and social. You can share the vision for the group and set expectations for 10 minutes or so, but honestly you don't need anything more than that.
Choose a time that works best for everyone and keep it consistent. Let them know you'll be back here the same time next week and encourage them to bring friends.
There you have it! My 5 step guide on starting your first small group Bible study. I sincerely hope this is helpful to you!
Have you started a small group Bible study before or are you about to? Feel free to share with us your thoughts, questions or suggestions in the comments below. 🙂