Are you ready to take your church forward?

  Hi, I'm Simon and my blogs take me places.  
 Ready to turn your blog into a cash cow? 
What causes a church to grow? What gets people to visit your church in the first place, and then makes them decide to stay with you? Let's ask the unchurched...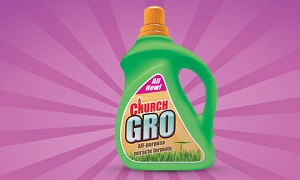 Pastors with churches that aren't growing always say numbers aren't important. If by 'numbers' you mean the number of people getting their sins forgiven, getting their lives transformed by Jesus, and going to heaven instead of hell - I'd like that number to go up. I'm all for that.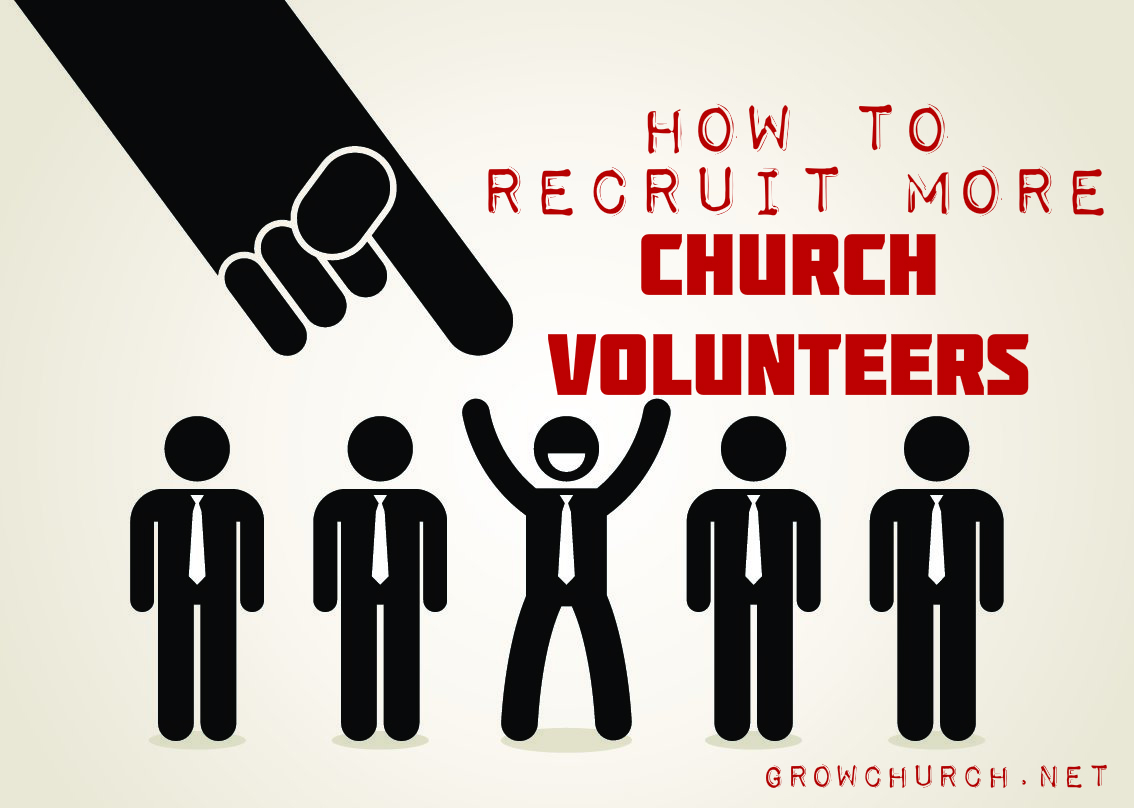 Whether you need to recruit more children's church workers, musicians, or greeters, here's to motivate people to step up and serve.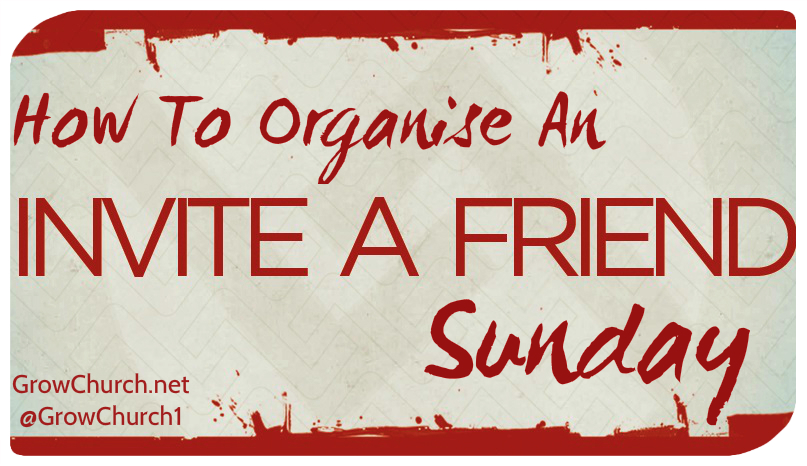 Want to create an invite culture in your church? This is a great way to start. Here are 6 steps to a successful 'Invite a Friend' Sunday...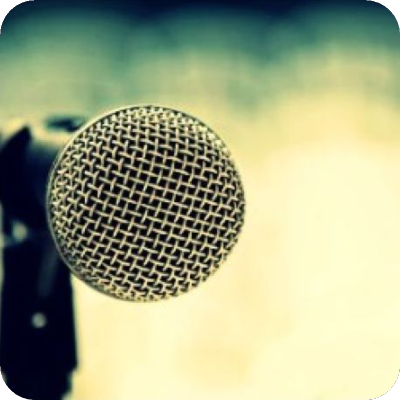 90% of unchurched people choose a church based on the pastor or preaching. And, it determines whether members invite the unchurched or not.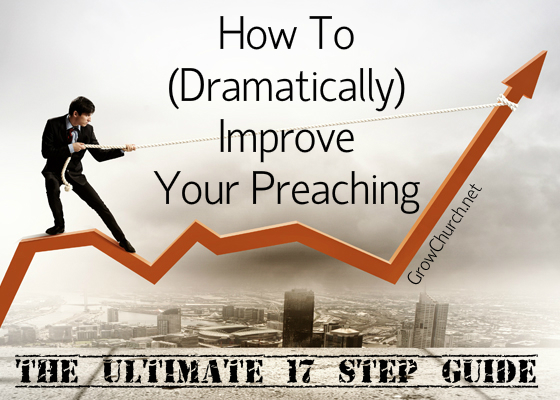 Somes it only takes a few small tweaks to see a significant improvement. Here's a few tips to help you preach better sermons.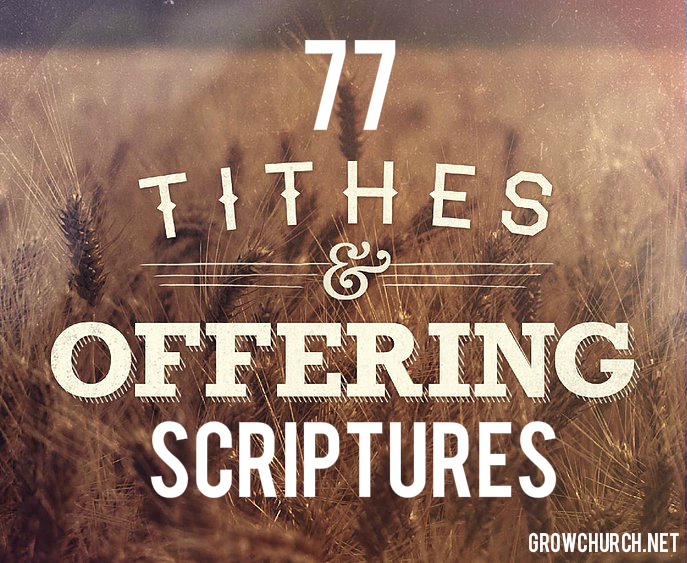 In this post I'll share with you 77 tithes and offerings scriptures you can use for your next offering talks or tithing messages.
Giving a Biblically sound, inspirational and compelling offering message can be a great way to encourage people in your church to tithe and have more money for ministry.
But it's only one of many ways to increase your church's income through giving. Here at GrowChurch.net we want to equip church leaders like you with everything you need to take your church forward.
This is why we have made a copy of a detailed and step by step guide to five systems to increase church giving available for free. Click here to get instant access.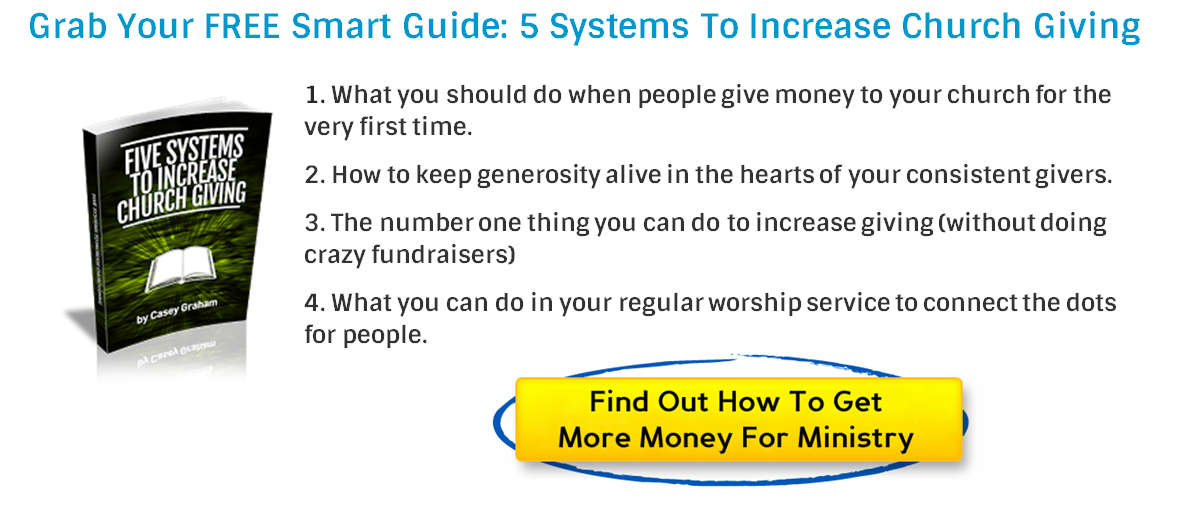 Now that you've got that in your inbox – for today, let's […]