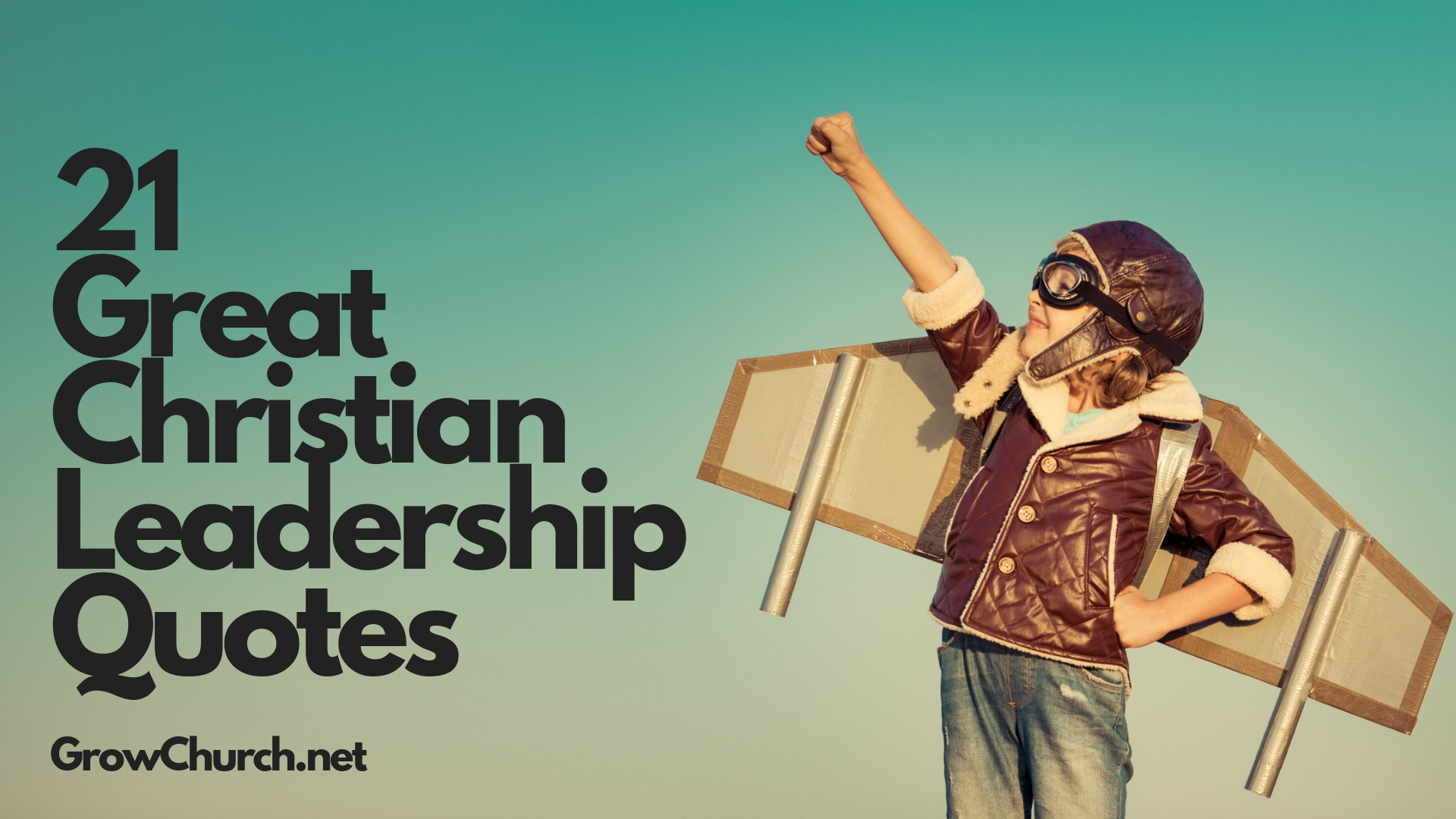 Here's my list of 21 of my favourite Christian leadership quotes.
We all want to be great leaders, right? Especially because we know our capacity as a leader will directly effect those serving in the church under us.
So whether you're looking for inspiration, motivation or perspective, I hope these leadership quotes for pastors and church leaders will encourage and challenge you.
If you know a great quote or scripture that will inspire others to lead their churches better, please feel free to share it in the comments below.
1. "'You don't have to hold a position in order to be a leader.' Henry Ford" [Tweet this]
2. "Be on guard for yourselves and for all the flock, among which the Holy Spirit has made you overseers, to shepherd the church of God which He purchased with His own blood." – Acts 20:28
3. "The authority by which the Christian leader leads is not power but love, not force but example, not coercion but reasoned persuasion.
Leaders have power, but power is safe only in the hands of those who humble themselves to serve." – John Stott
4. "We can be tired, weary and emotionally distraught, but after spending time alone with God, we find that He injects into our bodies energy, power and strength." – Charles F. Stanley
5. "Jesus said, "For even the Son of Man came not to be served but to serve others and to give his life as a ransom for many."" – Mark 10:45
6. "'Give me 6 hours to chop down a tree and I'll spend the first 4 sharpening the axe.' Abraham Lincoln" [Tweet this]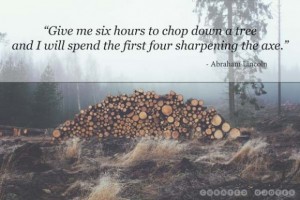 7. "Stop determining your value by what other people say, instead of what the Word of God says." – Joyce Meyer [Tweet this]
8. "A minister may fill his pews, his communion roll, the mouths of the public, but what that minister is on his knees in secret before God Almighty, that he is and no more." – John Owen
9. "'No man will make a great leader who wants to do it all himself, or to get all the credit for doing it.' Andrew Carnegie" [Tweet this]
10. "If you want to build a ship, don't drum up the men to gather wood, divide the work and give orders. Instead, teach them to yearn for the vast and endless sea." – Antoine de Saint-Exupery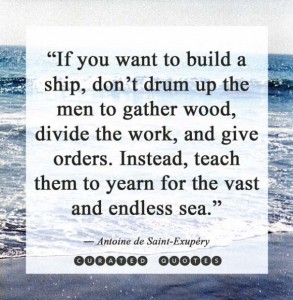 (Photo Credit: Curates Quotes)
11. "'But you, take courage! Do not let your hands be weak, for your work shall be rewarded.' 2 Cor 15:7" [Tweet this]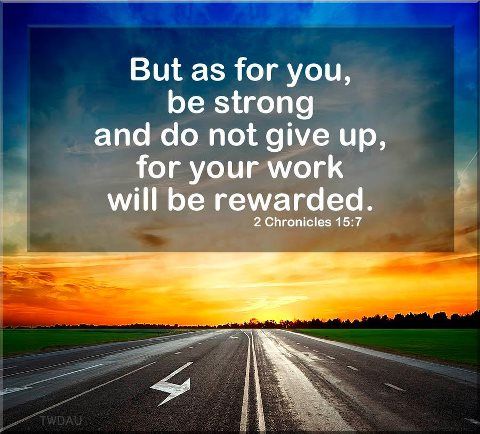 12. "'The test of a preacher is that people don't say 'What a lovely sermon!' but, 'I will do something!' – Francis de Sales" [Tweet this]
13. "If God can bring blessing from the broken body of Jesus and glory from something that's as obscene as the cross, He can bring blessing from my problems and my pain and my unanswered prayer. I just have to trust Him." – Anne Graham Lotz
14. "For which of you, desiring to build a tower, does not first sit down and count the cost, whether he has enough to complete it?" – Luke 14:28
15. "'A leader is one who knows the way, goes the way, and shows the way. – John C. Maxwell" [Tweet this]
16. "If you're working on something you care about, you don't have to be pushed. The vision pulls you." – Steve Jobs [Tweet this]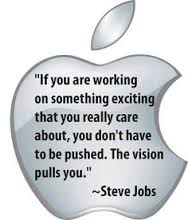 17. "A genuine leader is not a searcher of consensus but a molder of consensus.[Tweet this]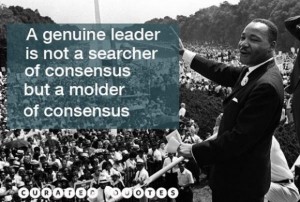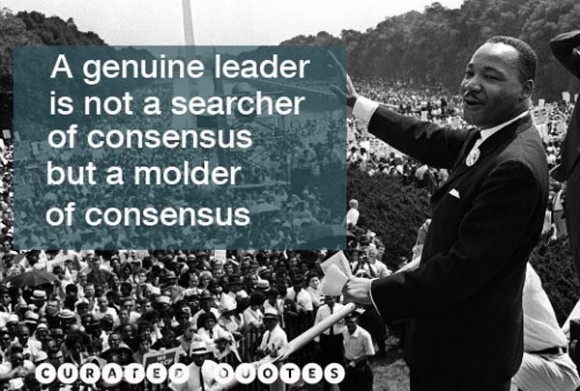 18. "'You are to follow no man further than he follows Christ.' – John Collins [Tweet this]
19. "It takes more than a busy church, a friendly church, or even an evangelical church to impact a community for Christ. It must be a church ablaze, led by leaders who are ablaze for God." – Wesley L. Duewel [Tweet this]
20. "Don't just delegate tasks to the next generation. If you delegate tasks, you create followers. Instead, delegate authority to create leaders. – Craig Groeschel
21. "Too often we argue about Christianity instead of marveling at Jesus.- John Ortberg" – Wesley L. Duewel [Tweet this]
Want a simple sermon system that will help you prepare and preach better sermons every Sunday?
90% of church visitors decide whether or not to come back a second time based on the pastor's preaching. That's huge!
The biggest key to growing your church is the ability to deliver memorable and engaging sermons week-after-week.
That's why investing time and effort into improving and developing our preaching skills is one of the best things we can do as Christian leaders.
And yet most of us get busy and end up trying to cram all of our sermon prep in at the last minute. This is super stressful… but there is a better way.
If you truly want to see a dramatic improvement in your preaching and claim your Saturdays back from grueling sermon preparation there's only ONE program I really recommend. Click here for the step-by-step preaching system I follow.