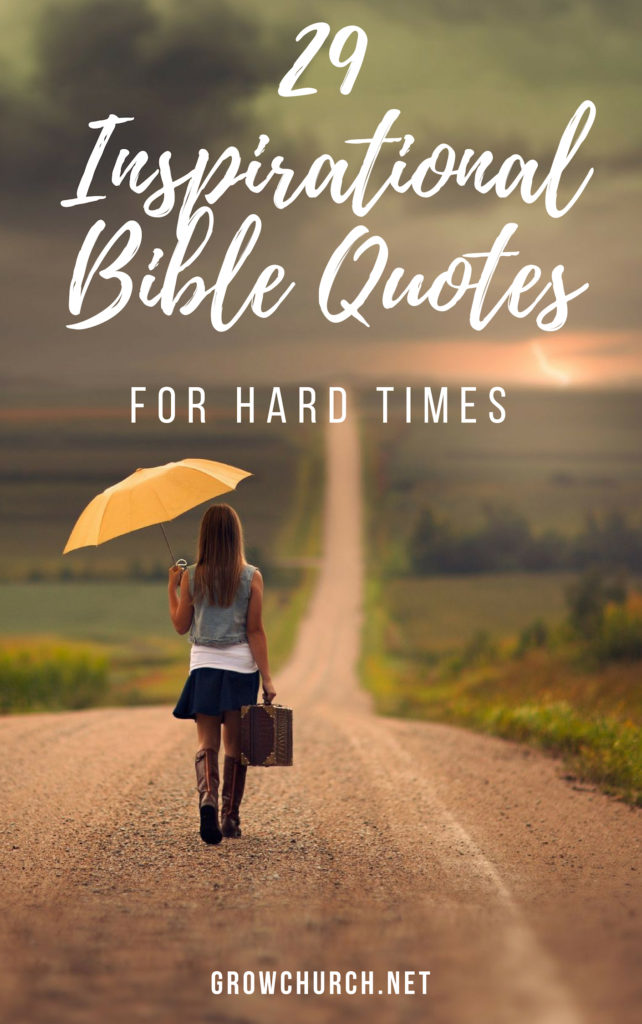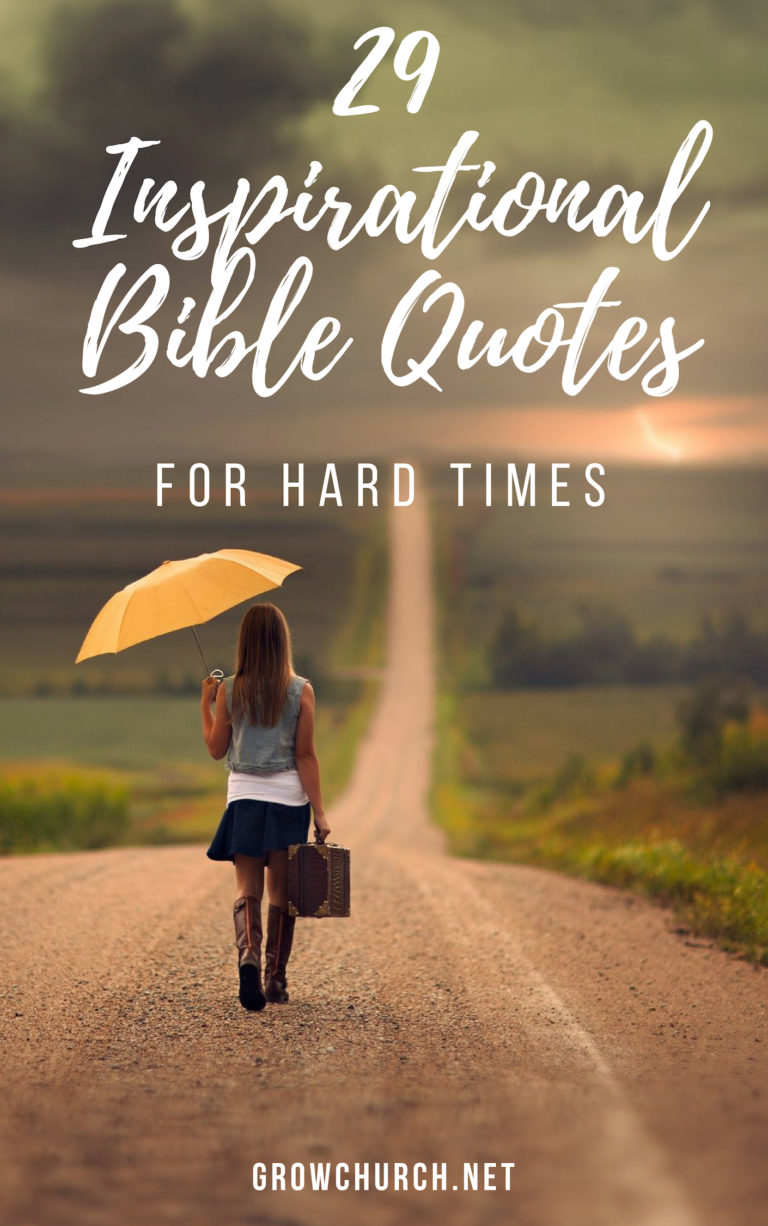 Here's a full list of my favourite inspirational Bible quotes for hard times.
My prayer is that these inspirational quotes straight from the Bible, spoken directly from the heart of God will strengthen you and encourage you in tough and difficult times.
Though we may be go through seasons of struggle, we always have a great Saviour and Mediator.
His Word stands strong and He is faithful.
God stands by every single Word He has said. Trust in Him, build your life on His Word – even when times get tough – His truth remains so stand on that.
You can read men's quotes all you want, and there's some good ones, but nothing compares to God's life-giving Word. It's bread to the soul, it sustains and reinvigorates you.
So whatever you're going through today, whatever problem you're facing, whatever battle you're, here are 29 Bible verses for Hard Times you can hold onto:
1.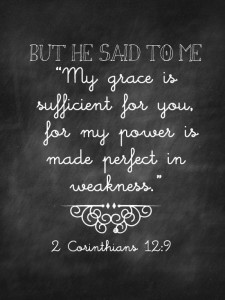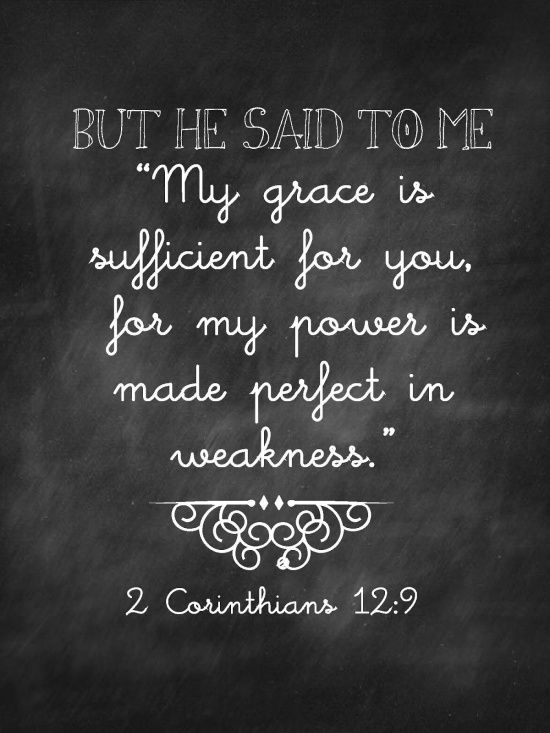 "'My grace is sufficient for you, for my power is made perfect in weakness' 2 Cor 12:9" [Tweet this]
2.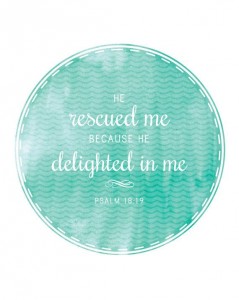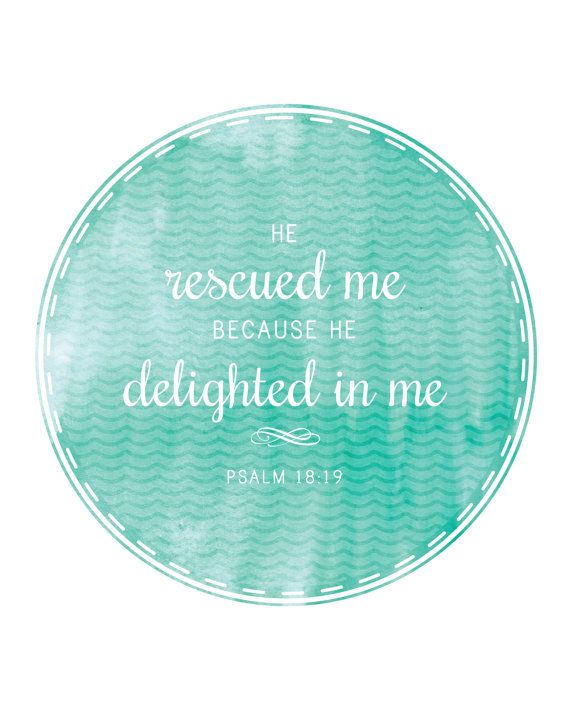 "He rescued me because He delighted in me. Psalm 18:19" [Tweet this]
3.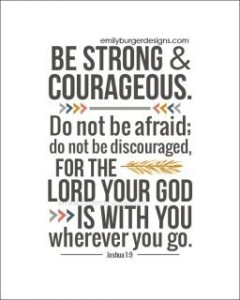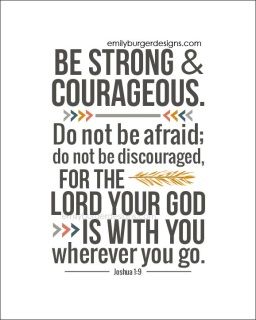 "Do not be discouraged, for the Lord your God is with you wherever you go. Joshua 1:9" [Tweet this]
4.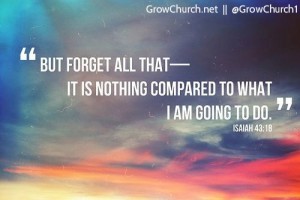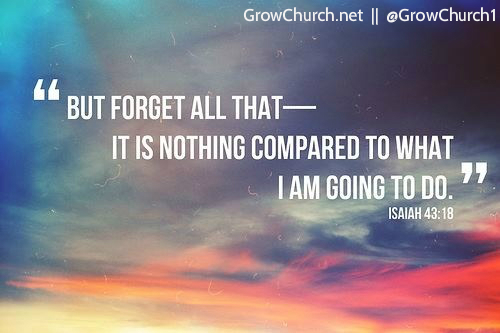 "But forget all that – it is nothing compared to what I am going to do. Isaiah 43:18" [Tweet this]
5.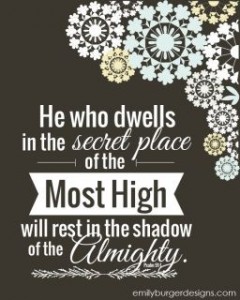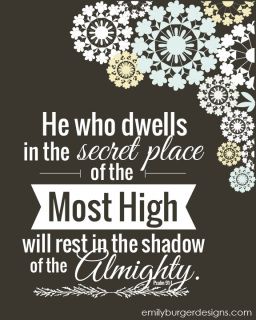 "He who dwells in the secret place of the Most High will rest in the shadow of the Almighty. Psalm 90:1" [Tweet this]
6.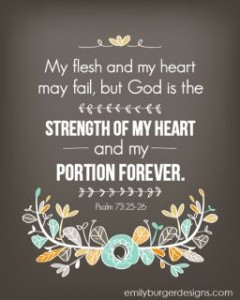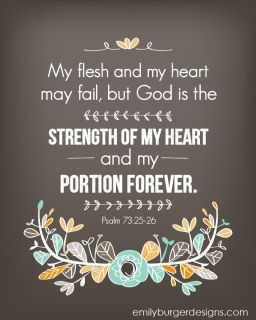 "My flesh and my heart may fail, but God is the strength of my heart and my portion forever. Psalm 73:25-26" [Tweet this]
7.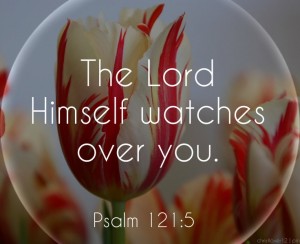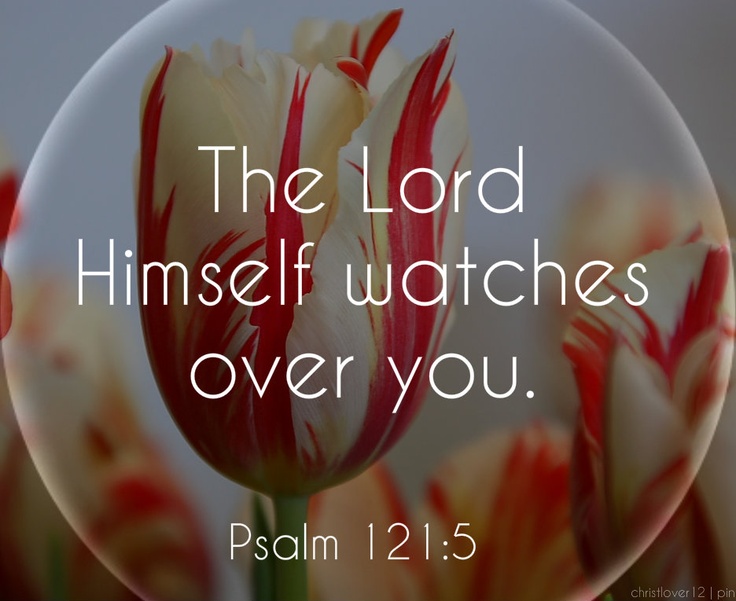 "The Lord Himself watched over you. Psalm 121:5" [Tweet this]
8.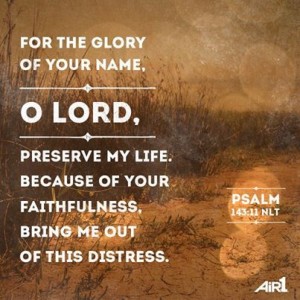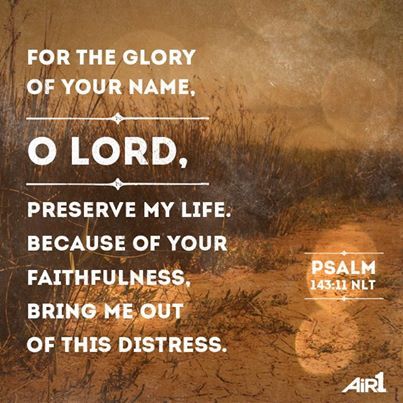 "For the glory of Your name, O Lord, preserve my life because of your faithfulness, bring me out of this distress. Psalm 143:11" [Tweet this]
9.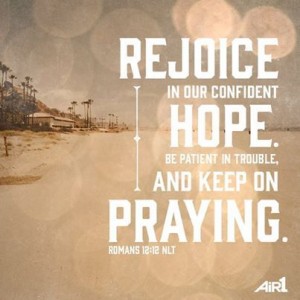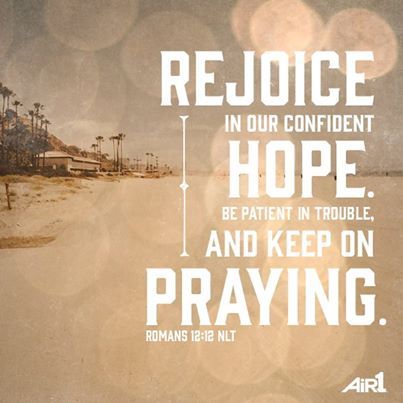 "Rejoice in our confident hope. Be patient in trouble and keep on praying. Romans 12:12" [Tweet this]
10.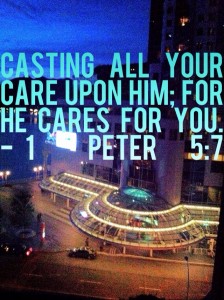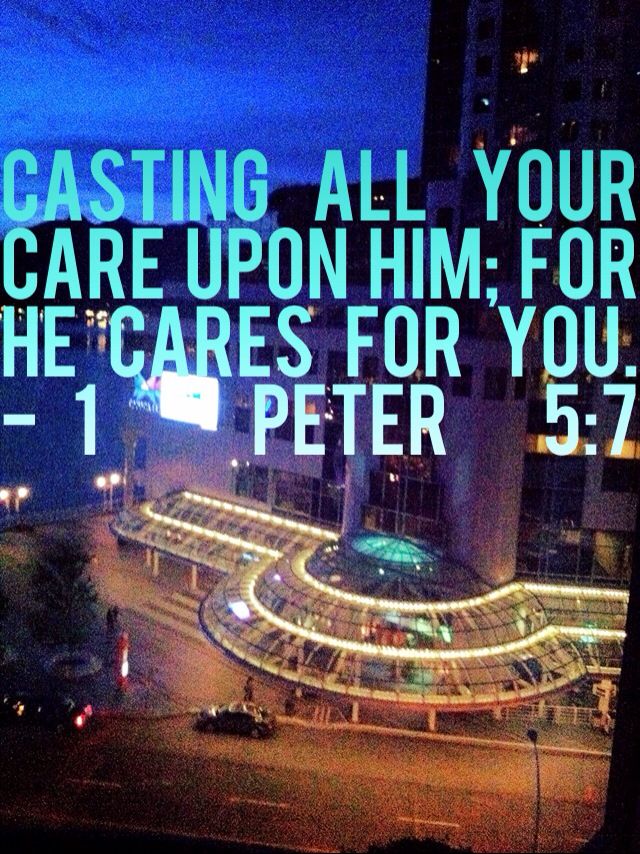 "Casting all your cares upon Him for He cares for you. 1 Peter 5:7" [Tweet this]
11.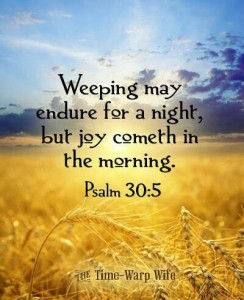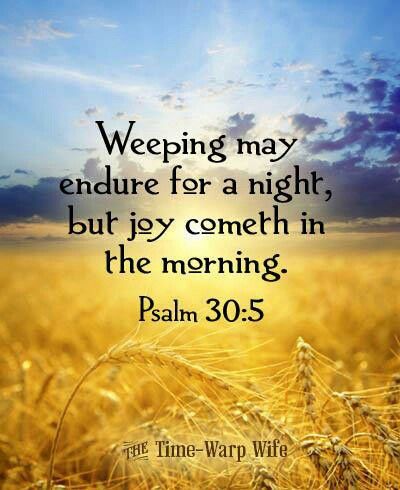 "Weeping may endure for a night but joy cometh in the morning. Psalm 30:5" [Tweet this]
12.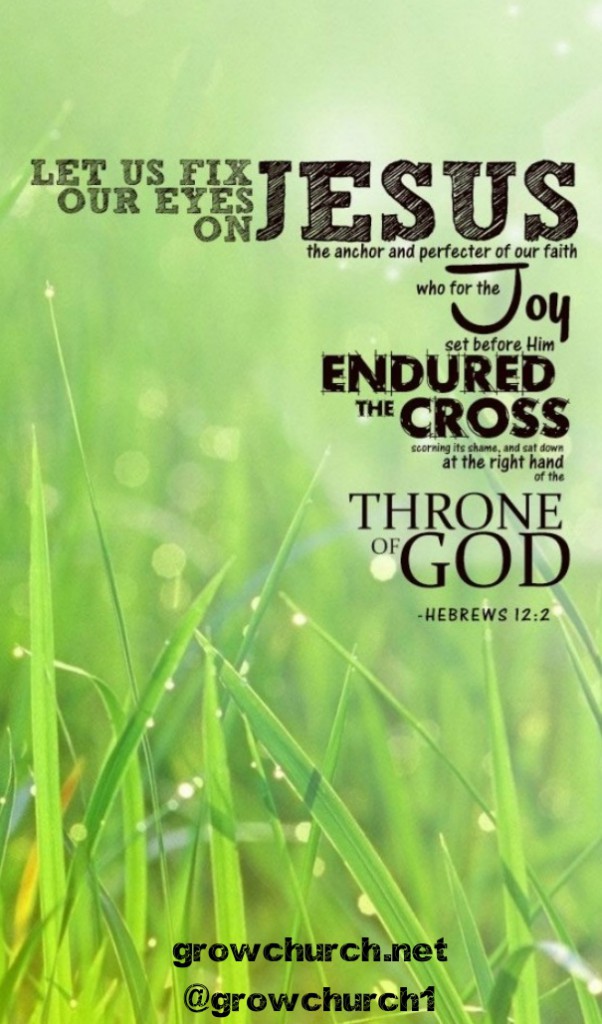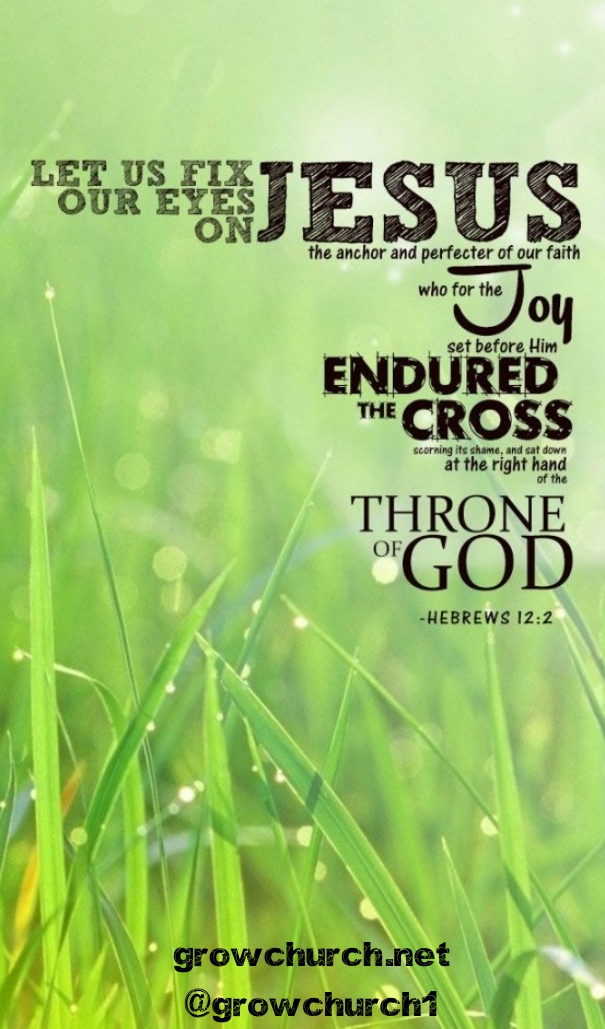 "Let us fix our eyes on Jesus; the author and perfecter of our faith… Heb 12:2" [Tweet this]
13.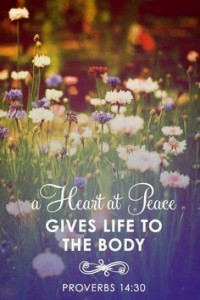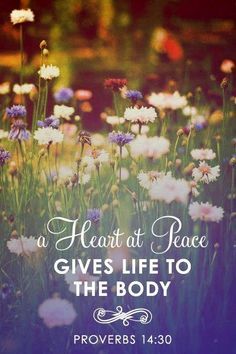 "A heart at peace gives life to the body. Proverbs 13:40" [Tweet this]
14.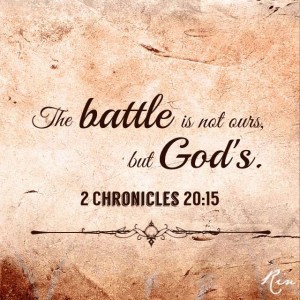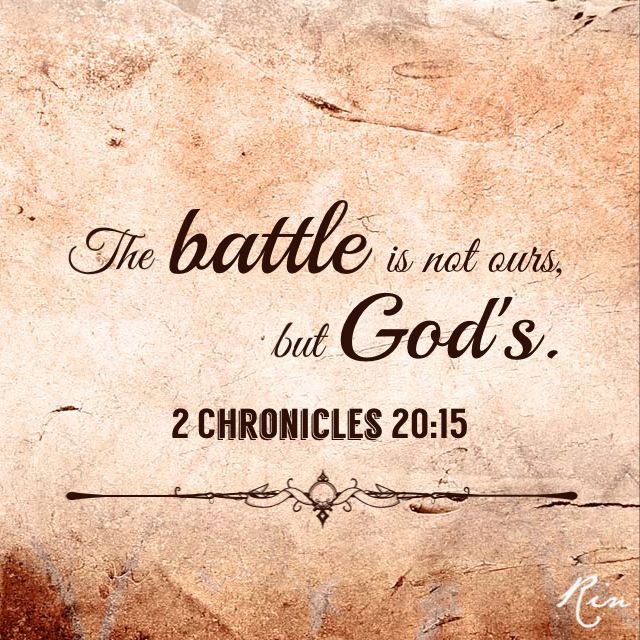 "The battle is not ours, but God's. 2 Chronicles 20:15" [Tweet this]
15.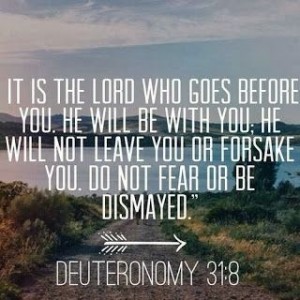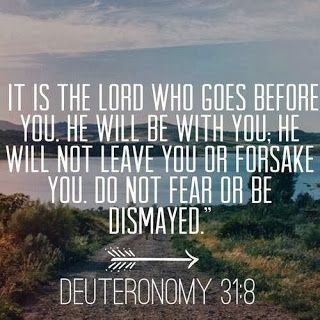 "It is the Lord who goes before you. He will be with you. He will not leave you. Deut 31:8" [Tweet this]
16.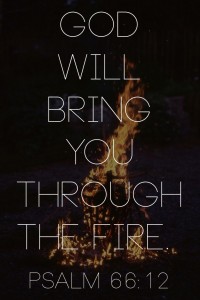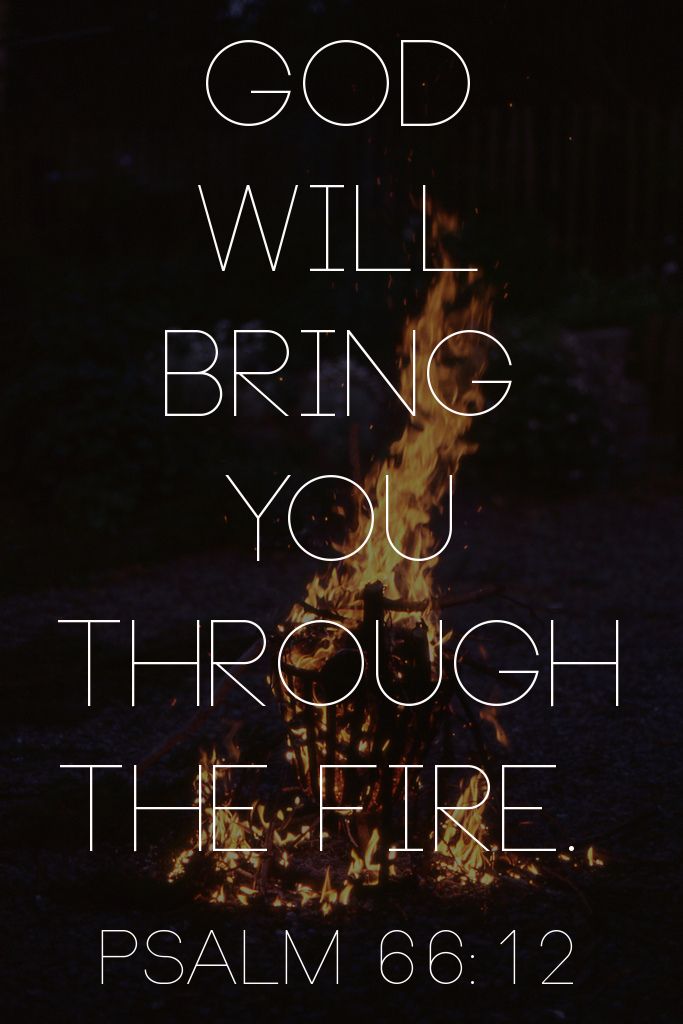 "God will bring you through the fire. Psalm 66:12" [Tweet this]
17.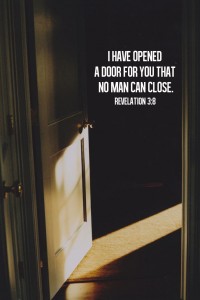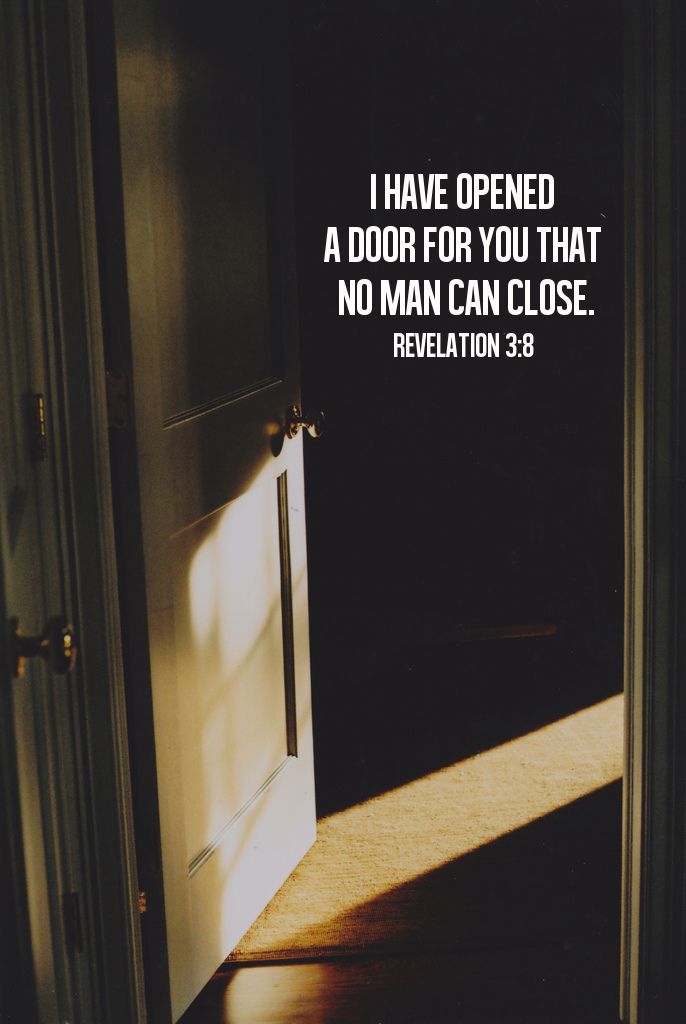 "I have opened a door for you that no man can close. Revelation 3:8" [Tweet this]
18.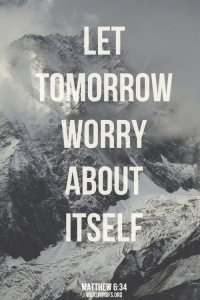 "Let tomorrow worry about itself. Matt 6:34" [Tweet this]
19.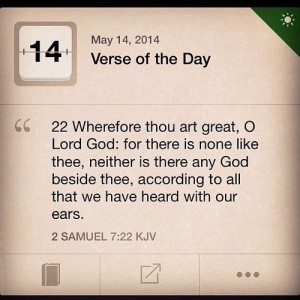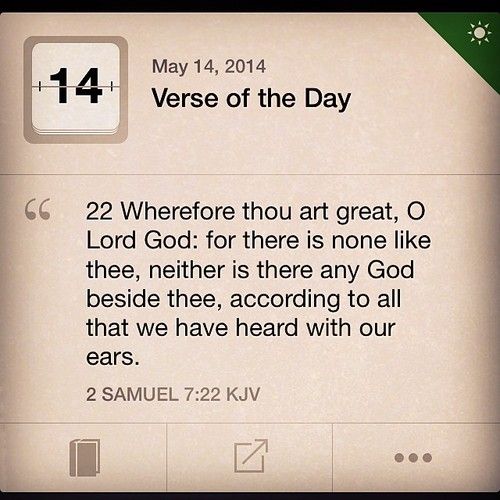 "Thou art great, O Lord: there is none like thee, according to all that we have heard. 2 Sam 7:22" [Tweet this]
20.
"No eye has seen, no ear has heard and no mind has imagined what God has prepared for those who love Him. 1 Cor 2:9" [Tweet this]
21.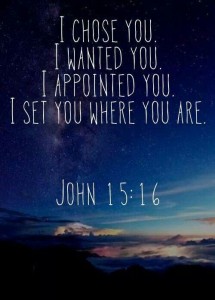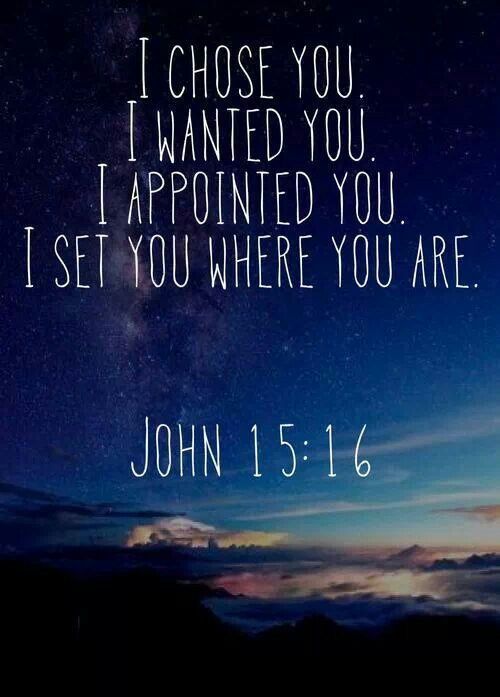 "I chose you. I wanted you. I appointed you. I set you where you are. John 15:16" [Tweet this]
22.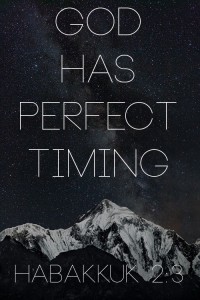 "God has perfect timing. Habakkuk 2:3" [Tweet this]
23.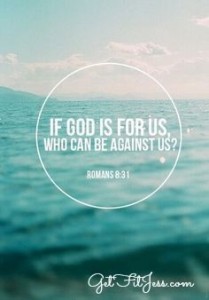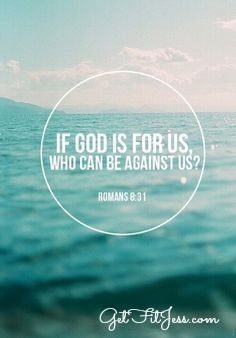 "If God be for us, who can be against us? Rom 8:31" [Tweet this]
24.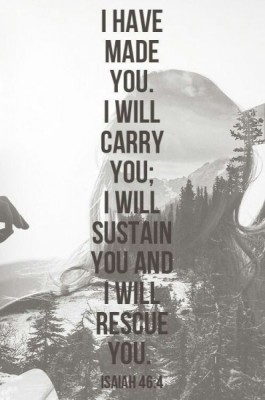 "I have made you. I will carry you you; I will sustain you and I will rescue you. Isaiah 46:4" [Tweet this]
25.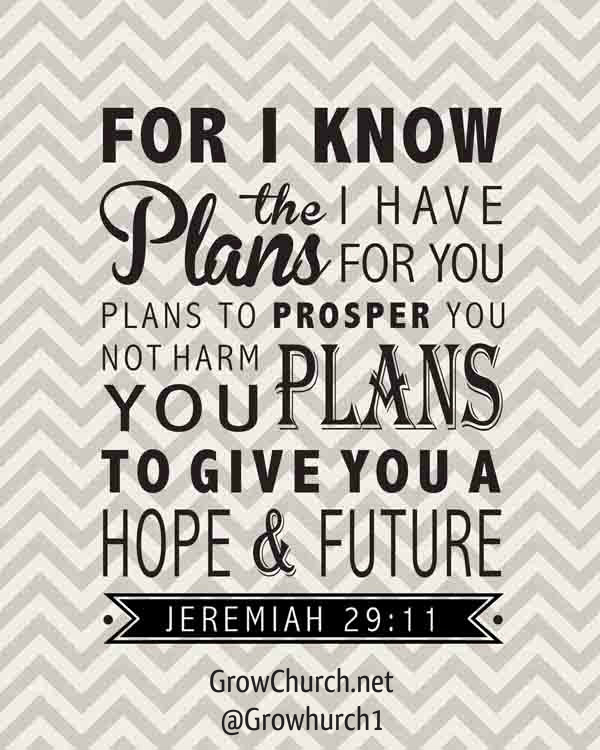 "For I know the plans I have for you, plans to give you a hope and a future. Jer 29:11" [Tweet this]
26.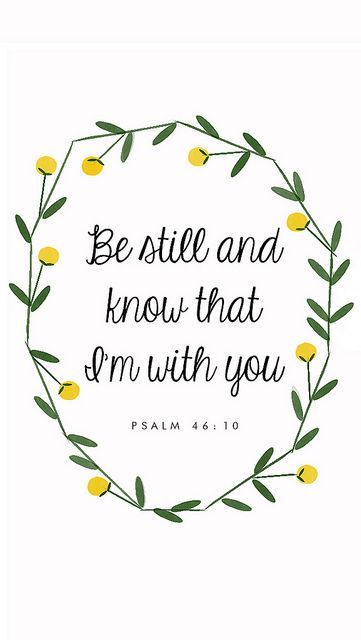 "Be still and know that I am with you. Psalm 46:10" [Tweet this]
27.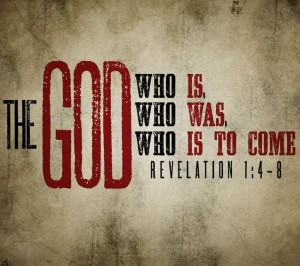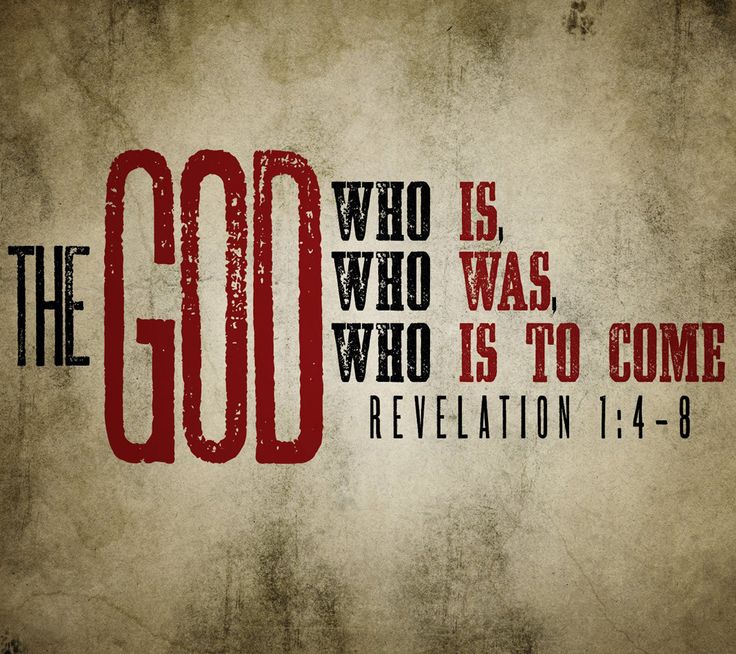 "The God who was and is and is to come. Revelation 1:4-8" [Tweet this]
28.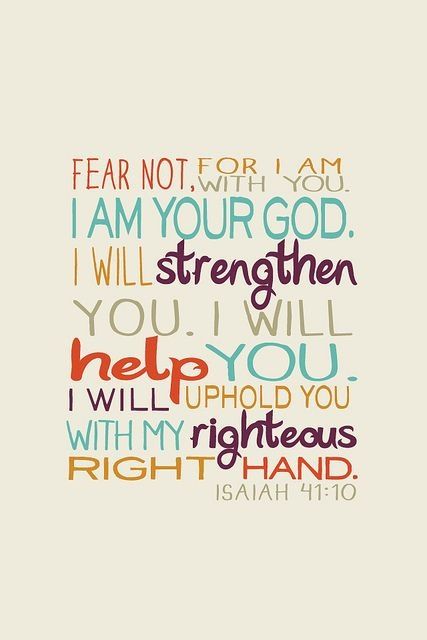 "Fear not, for I am with you. I am your God. I will strengthen you. I will help you. Is 91:10" [Tweet this]
29.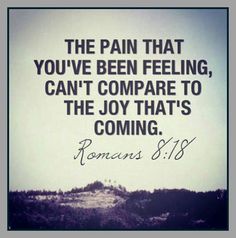 "The pain that you've been feeling can't compare to the joy that's coming. Rom 8:18" [Tweet this]
Related Posts:
What Bible verse has really helped you through a tough time? Scroll down and encourage others in the comments.