If you're a pastor or church leader God wants to grow His church through you.
God wants to use you to grow you church and take it forward.
God wants to use you to increase the numbers of lives being changed by God.
God wants to use you to increase your church's influence in your local area.
God has a plan and purpose for your church and here at GrowChurch we want to help equip you with further training and the right resources you need to breakthrough and take your church to the next level.
So let's dive right in.
Here are 3 church growth triggers to kick-start your church this year:
1. Preaching Better Sermons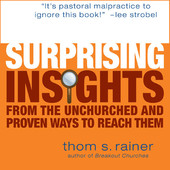 A few years back, Thom Rainer wrote a book called Surprising Insights of the Unchurched.
In his study, he found the majority of unchurched people choose a church based on the pastor or the message.
It turns out the sermon is more important than advertising, your church website, or organised outreach programs.
If you want people to come to church and stay, then investing into yourself as a preacher is the best way to grow your church.
Getting better at what matters most (and is certainly the most visible) is one of those important things that makes a huge impact over time.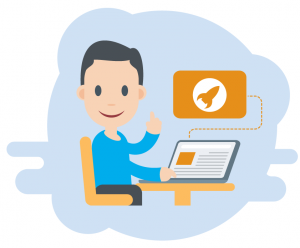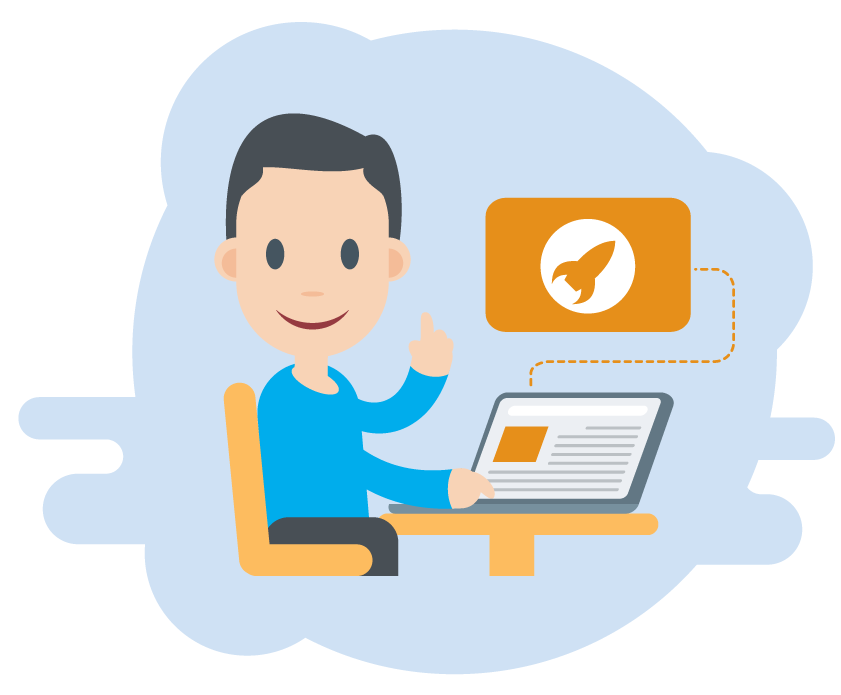 One of the best resources I can recommend for improving your sermons is Preaching Rocket.
The core coaching modules done by Andy Stanley, Jeff Henderson and other great preachers of our time, combined with the interactive community of other pastors and church leaders make this one of the best online preaching courses there is.
2. Increase Regular Giving
In 2012 there was a survey done which involved talking to a lot of churches who have done fundraisers or capital campaigns, and we think those are great.
But those big days won't sustain health or growth.
Sure, they can push things forward, but somebody needs to focus on increasing regular giving.
Your church needs consistent and reliable income.
Because increased giving will help your church have more money for ministry.
Outreach, evangelism, missions, discipleship, family ministry….all of these can get better if giving exceeds the budget.
Here are 10 tithe and offering message ideas to help you get the most out of your next giving talk.
Related Posts:
3. Involve More Volunteers
In Ephesians 4:12, Paul says pastors are there to equip people to do the work of the ministry.
As a leader, you know you can't do it all.
When you recruit, train, and empower others, your church can have a greater influence.
In other words, the way to grow your church teams is by learning how to gain, train and retain volunteers.
The church is essentially a volunteer organisation with untold millions giving their time out of their hectic schedules not motivated by money, but because they see and believe in the vision of the church and in you as the leader.
Too many churches recruit volunteers when there's a need, but there is a far better way.
We'd love to help you create a system to do this year round.
Aligning the people (both on staff and volunteers) with the right projects is something we explain how to do in LaunchPad, the most affordable and practical membership program to help you lead your church.
Related Posts:
Push past your attendance limits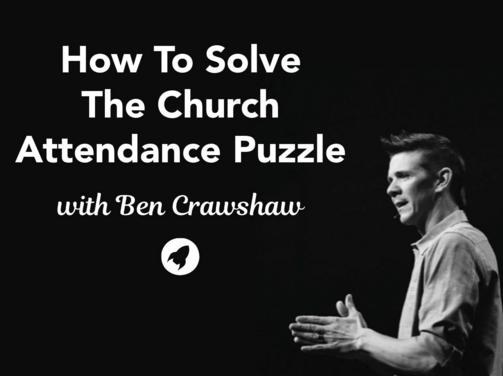 If you want help to get from where you are to where you want to be, I have some deeper practical help.
How To Solve The Church Attendance Puzzle is a completely FREE webinar that's going to show church leaders how to break through attendance barriers that limits growth and take their churches to the next level.
In this webinar hosted by Ben Crawshaw you'll learn:
1. The biggest mistake churches make that costs them attendance (You'll be surprised… it's not what you think!)
2. How to get more people at your services (and keep them coming back)
3. The best way to get this Sunday's guests to return next week
Register here (only 200 spots available!)
Whether your church is 50, 150 or 250 people, I know this live event is really going to help you get your church unstuck.