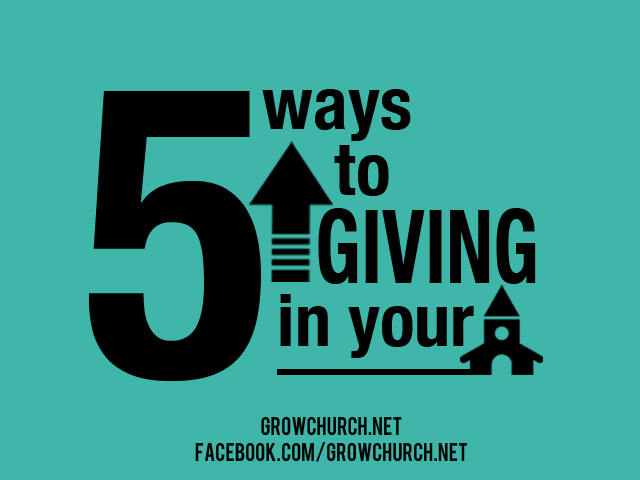 I think every pastor and church leader would agree that having money beats not having money.
Jesus sends us out into the world and tells us to make disciples.
Spiritual or not – fulfilling the Great Commission takes money.
While there are lots of different kinds of churches, many ways to do evangelism and outreach, they all need money.
If you can increase giving in your church then you can grow your ministry.
Finances and resources makes ministry happen.
You don't need the youth group to hold a car wash or a huge fundraising campaign to increase giving in your church. To help you grow your church's finances, here are five proven strategies to increase giving and grow your budget.
1.  Speak on Giving
Whenever you take up tithes and offerings, you have the opportunity to talk about money.  It doesn't have to be weird and it doesn't have to be forced.  In fact, its a disservice to just pass a plate without offering an explanation.
If you're going to receive an offering, make it meaningful.  You could speak on the generosity of God, how to trust God to meet your needs, having faith to know your life is in God's hands.
You can get people excited about God's vision for the church and pray for the finances of every household represented.
Recommended reading:
"God's plan has always been to finance His work through the tithes and offerings of His people." [Tweet this]
2.  Introduce a New Way to Give
I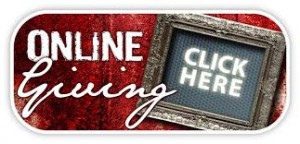 f you want to reach new givers, why not offer a new way to give?
Perhaps you could introduce giving envelopes and post out annual giving receipts, or maybe add online giving to your church's website – it's simple to set up with Paypal.
You can go new-school or old school, but when you offer new ways for people to give, people will jump into generosity.
3.  Say 'Thank You' to Your Donors
Did you know there are nearly a million Google searches a month for "fundraising" and less than 10,000 for "thanking donors"?
If you want to increase giving, thank people for what they already give.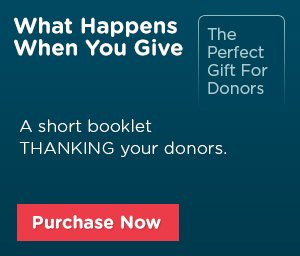 This is more than a general "Thanks" from the pulpit.
If people are faithfully giving into the church ministry then thank them personally.
Send a note of thanks.  Don't just feel grateful – let them know it.
4.  Make It Someone's Job.
Finance teams do an incredible job in counting the beans, but whose job is it to create them?  In many churches, it's nobody's job to increase the financial budget.
Sure, there are people to pay bills and handle your church accounts correctly and with integrity, but who wakes up thinking about stewardship and helping people follow Jesus with their finances?
5.  Automate Your Giving
In 2012, there was a survey of over 1,000 churches and the report shows that the number 1 indicator of churches whose income surpassed their ministry expenses emphasised automated giving.
It's not enough just to offer it, you need to emphasise it and create an intentional communication strategy that moves people to that option.
 Learn more about done-for-you automated giving campaign, complete with graphics, scripts, letters and emails here.
So here just some ideas and resources that can hopefully help you get started. These simple things can help you increase regular giving to your church.
It's regular giving, not one-off fundraisers that makes ministry possible throughout the year.
More money means more ministry. More ministry means more lived changed for the glory of God.
50+ FREE done-for-you giving talk scripts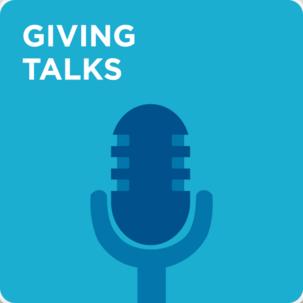 Can I tell you something we don't usually talk about?
The offering message is 2 of the most important minutes of your service because these minutes fund all the other ones.
That's the truth.
Which is exactly why I'm making these offering message scripts available today (yes, they're free).
Click HERE To Get Instant Access
Take them, use them and make your next giving talk the best one yet!