In this church growth series, we'll explore the 8 powerful ways to make your church grow in 2023.
You see, God gives us growth but it's our job to manage it.
You can't force a crop to grow but you can work the soil, water it and plant the seed in order for it to thrive.
I believe we are in the best time in history – more unbelievers are getting saved now than ever before and we are reaching more people with the Gospel of Jesus Christ.
We're not waiting anymore for God to bring revival because we know God has done all He needs to do already!
You are predestined to bear much fruit, to have much influence and be successful.
Jesus said this in John 15:16-17:
"By this My Father is glorified, that you bear much fruit; so you will be My disciples…that My joy may remain in you, and that your joy may be full."
So let's dive right in!
8 Ways To Make Your Church Grow ⛪📈
The purpose of this post is to give you a brief overview of what's to come.
Click on any of the articles below to get started:
Are you ready?
Whatever the size of your church, whatever stage you're at, I believe this'll help you to take the limits off, get unstuck and start taking your church forward.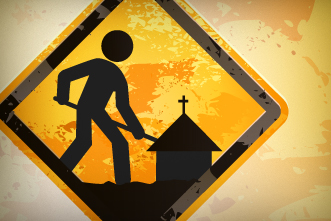 Let's start with you.
To learn how to grow our churches and get them to where they could be we have to start with ourselves as leaders.
The hard truth is most churches are not growing because the pastor isn't growing and is resistant to new ideas and change.
It's crucial to set time aside for self-development and have a personal growth plan; read a book a week on leadership and church management, make sure you're having quality time with God each day, commit to a sermon podcast a day.
Why not consider attending a pastor's and leaders conference once a year, or meeting regularly with someone who is where you want to be.
I can't overstate this: as a pastor, a leader, a father, you need to constantly grow and get better. Anything that doesn't grow goes stagnant.
So don't plateau! Invest in yourself and you'll reap the rewards, I promise you. [READ MORE]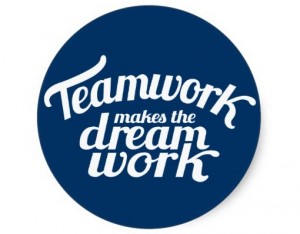 We need mentors and we need to mentor others.
Building a strong leadership core means giving your best and investing time; meet with your leadership, volunteers or staff regularly.
Don't just discuss business but present the church vision constantly, value them, show them the difference they make and how their role is vital in the church's success.
Teach them skills on leadership, skills specific to their role, invest in them, send them to conferences that will reignite their passion and give them confidence.
We'll look at how to spot potential leadership within the people you already have. [READ MORE]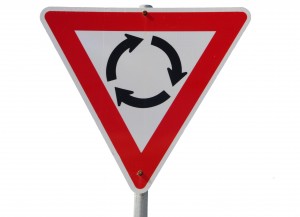 Systems alone won't grow your church but not having the right programs will cap growth.
Systems include how your welcoming team operates, how your house groups function, car parking availability, your toilet facilities, your follow up process and so on.
Here we'll go into detail about the power of aligning your programs and processes with your purpose.
The key here is to define your vision, and measure everything you do by it's contribution to the accomplishment of the vision. [READ MORE]
Take Your Church To The Next Level 📈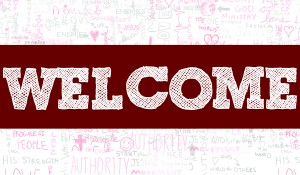 Growing our numbers is what we think of most when we're talking about church growth.
As pastors we often measure our success by the numbers of people who walk through the door on a Sunday morning.
Should your church be seeker-sensitive?
We'll be looking at how to expect the unexpected and be ready for guests.
Regardless of the size of your church presently, Jesus attracted crowds wherever he went and we can do the same. [READ MORE]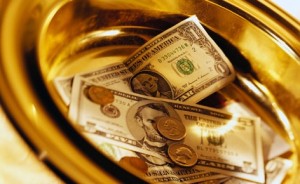 Teaching on tithing every week or handing out a copy of your costings will not increase your church's finances, but casting vision in the right way will.
Always make it clear to visitors that they are not obligated to give.
Vision is a mental image of what could be fueled by a desire that it should be. [READ MORE]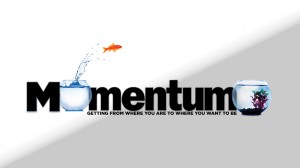 Growing expectation and faith in your church is vital to its growth and success.
Have you ever wondered why praise and worship is always awesome and life-changing at a conference?
The same worship leader can then do the exact same song list at his local church and it can be flat as a pancake – why? It's all about expectancy.
How many times did Jesus say "According to your faith it is done…"?
We'll look at three tools you can use to get people excited about going to church: creativity, momentum and language. [READ MORE]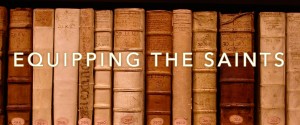 A strong church is full of people full of the Word.
Spoon-feeding toddler Christians on a Sunday morning won't cut it; we need to give our people the skills and motivation to feed themselves on the Word, love the Word and be hungry for the Word. [READ MORE]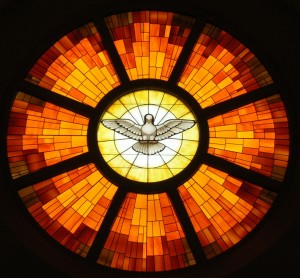 Jesus said:
"I am going to send you what my Father has promised, but stay in the city until you have been clothed with power from on high." Luke 24:49
The Holy Spirit's role is to reach the lost. As you become more outward focused the Holy Spirit will empower you to be witnesses. [READ MORE]
Level Up Your Growth With Church Fuel
Church Fuel is the ultimate resource hub for church leaders.
You'll get access to the 15+ insanely practical courses, resources and personalised 1-on-1 coaching you need to help your ministry thrive.
Join over 4000+ pastors in our community and supercharge your church's impact today!