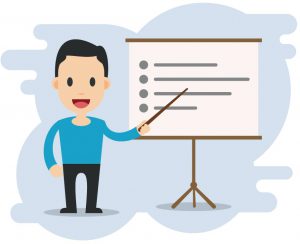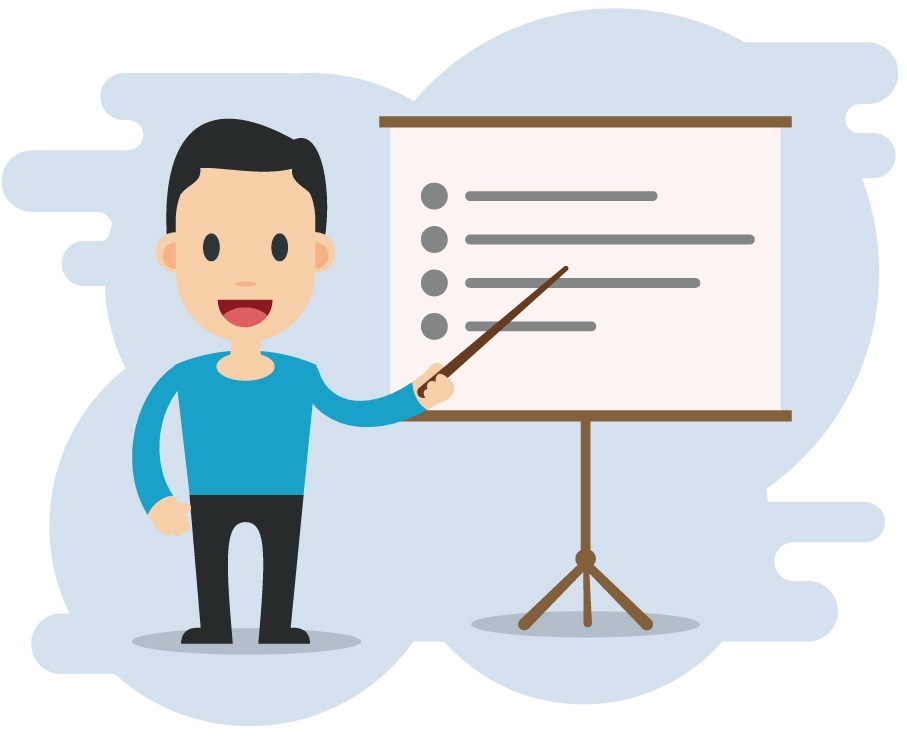 Jesus attracted crowds and preached to 1000′s but He invested most of His time with the core team of twelve.
Too often we put too much emphasis on one leader instead a building a team.
The ability and capacity of your leadership team determines the size and effectiveness of your church.
The best resource I can recommend that will help you in the area of becoming great at gaining, training and retaining church volunteers is Volunteer Rocket Core Coaching.
Also take a look at 7 Surefire Ways to Recruit More Church Volunteers for some pointers to get you started.
For truly phenomenal church growth you have no choice but to invest your best into your leadership core.
Start now and look for people you can start raising up and mentor them. Make it easy for people to step up and volunteer.
Again, growing your leadership team will not just happen – you must be intentional about it, pen it into your schedule, and it'll pay dividends.
In order to make a lasting impact it's going to take building teams.
Leaders are not born, they are made!
As a boss in the secular field you look for the faithful, hardworking and loyal employee.
The same is true in Christian service.
In the secular world however, it is common to look for the brightest, most talented, good looking, charismatic personality to promote – this method could be disastrous in Christian service!
Ever pointed at someone and said "He's a born leader"?
Some people just naturally have personality traits and abilities that tend towards leadership, but unless these qualities are nurtured and developed they will never truly become a leader.
On the other hand, a person who may seem to have no natural ability at all , but who works hard and commits to developing his/her leadership skills will quickly surpass those who do nothing whatsoever.
Considering Someone For Leadership? Make Sure They're F.A.T.
Are they Faithful? 
"He who is faithful in little things will be faithful in much."
A good follower makes a good leader.
Time will tell you if they have caught your vision or if they just have their own agenda.
The Latin word for two is 'di'. 'Di' + vision = Division! Just as a building contractor has a multitude of personnel with varying skill sets, yet they must all be working off the same blueprint or you're asking for trouble!
Are they Accountable?
Will they willingly submit to your leadership and to the leaders placed over them?
The last thing you want are self-important, self-serving arrogant know-it-alls leading your people!
How do you test this?
Ask them to change something, whether big or small, within the first two weeks.
It doesn't matter how insignificant the adjustment – you're just checking their attitude. A potential leader needs to be servant hearted; serving others, not promoting themselves.
Are they Teachable?
This next one took me a long time to get my head around: don't make the mistake of valuing competence and ability above character.
Skills can be taught but you either have character or you don't. Putting abilities before character will hurt you every time.
For more on the importance of character in Christian leadership see 'Top 3 Qualities of a Good Pastor'.
It doesn't matter what their current abilities are, these can be learned.
See past where they are now and see what they could be.
Learn to spot the undiscovered, untapped treasure trove of giftings, skills, passions and raw talent that is buried deep down inside of them – what a privilege to be able to draw that out of them, watch them come alive and realise their potential!
Summary
If you seriously want your church to grow then you need to raise up leaders around you.
Your legacy as a leader hangs on this.
Adding followers is important but this limits growth. Adding leaders multiplies growth. 
If you'd like to learn more about Volunteer Rocket and how it can help you build service teams in your church, they now offer Grow Church Champs a FREE 7 day trial so you can check it out for yourself.
Would love to hear from you on this one! What do you look for before investing your time into a person? How do you spot a potential leader?