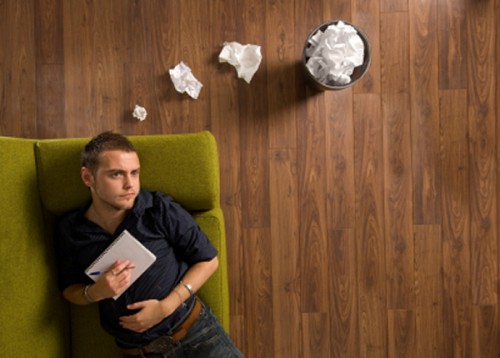 Feeling uninspired and struggling with sermon preparation is not a fun place to be as a preacher.
Even though I wasn't preaching every week, my sermon prep used to keep getting pushed to far too late in the week.
Most of my writing was done either really late on Saturday or even into the early hours of Sunday morning.
You could say I was suffering from the preacher's equivalent to writer's block.
One of the biggest challenges for preachers, especially if you are preaching week in, week out, is that sometimes it is easy to lean back on your experience or previously preached sermons as a back-up.
The Preaching Rocket Core Coaching online preaching course really helped me a lot to take the pressure and stress out of sermon preparation.
You can check out my full 3,832 word Preaching Rocket review here to find out why the training modules, videos and tutorials, mixed with the interactive and lively preaching community could help you preach better sermons.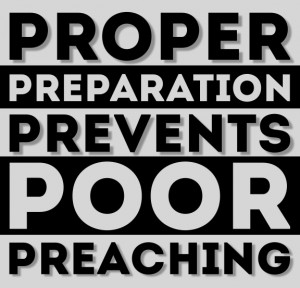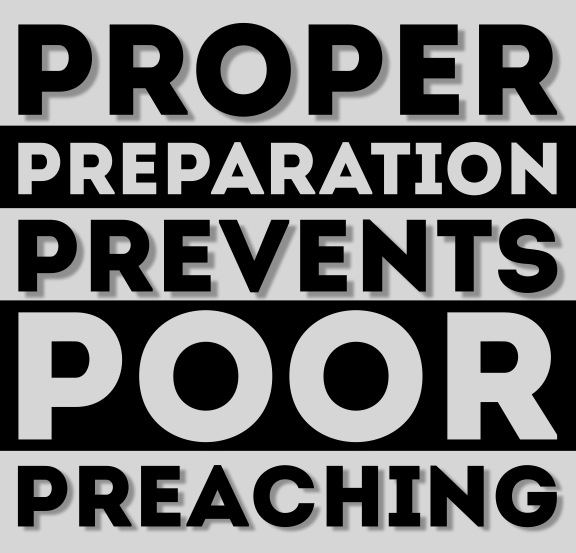 "Proper preparation prevents poor preaching." [Tweet this]
10 Sermon Preparation Tips
 1. Admit There's a Problem
Admitting there's an issue is halfway to solving it. Admit that it is no good trying to cram last minute sermon preparation at 4:30am on a Sunday morning , or if you're a night owl like me, staying up until all hours. You are not fresh and energetic on Sunday morning. You might still be preaching decent sermons, but is "decent" really your ultimate goal?
2. Invest 30 Minutes into Finding the Solution
There is a solution to your sermon preparation block, set time aside to find the solution. In these 30 minutes look at tips 3 -10 and figure out which ones might help you.
3. Simply Read Your Text
Some weeks I am so busy and in the back of my mind I'm thinking "I've got to get started on my sermon!", instead of just taking 3 minutes to just read through the selected Scripture and digesting it, turning it over in my mind and mulling it over.
4. Set Time Aside Specifically For Sermon Preparation
Start on Monday or Tuesday if you can, the earlier the better. If this week is already a write-off, schedule your times for next week and don't let yourself be interrupted.
Starting earlier means you don't have to spend hours at a time in preparing for your preach. Maybe 20-30 minutes each. It's far better to spend 20 minutes a day for sermon prep than trying to cram 3-4 hours on Saturday night.
5. Go Somewhere New
Some of my best sermon prep is done at a library or at a coffee shop. There are way fewer distractions in these places than my study or my home. Getting away from your familiar surroundings can be great for igniting fresh ideas and getting the flow of inspiration going.
6. No Facebook, No Email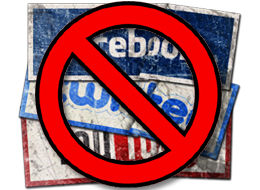 If I'm stuck in the middle of preacher's block I won't even open my laptop in case I'm tempted to check out my Twitter, Facebook or the latest news headlines.
I don't know about you but I can waste so much time doing 'nothing' if I'm online – there are just so many distractions that can leave you no further on than you were before.
7. Take a Walk, Take a Notebook
This is simple but effective; take a nice long walk – get out in the middle of nowhere and don't think about anything but your sermon.
8. Manage Your Time
Don't blame your busyness for last minute sermon prep. If you are up until 2 am the night before you preach your sermon, why not stay up until 2 am on Thursday or Friday night instead and be much more refreshed for Sunday?
In other words, take a look at your schedule and see what your priorities are. Take a look a #4 and see where your message preparation can be scheduled.
9. Bounce Off Someone
My sermons are always better when I talk about them to someone in the week. Whether it's one on one with a friend or in a small group, you can just casually bring up a question or ask for their opinion.
People always love to give their opinion and a lot of times a conversation will spark a new idea or help me to remember something I've read.
10. When You're Supposed To Be Writing, Write
You know, there's really nothing worse than staring at a blank page trying to figure out what to write, or what you might say or even where to start.
The best way to get over this? Just start writing. Sounds ridiculous doesn't it? But it works. (For me it does anyway!)
The hardest part is always starting, so just start. Don't worry about getting it down verbatim or making it perfect – it's easy to do that later. Just write.
Make your next sermon your best sermon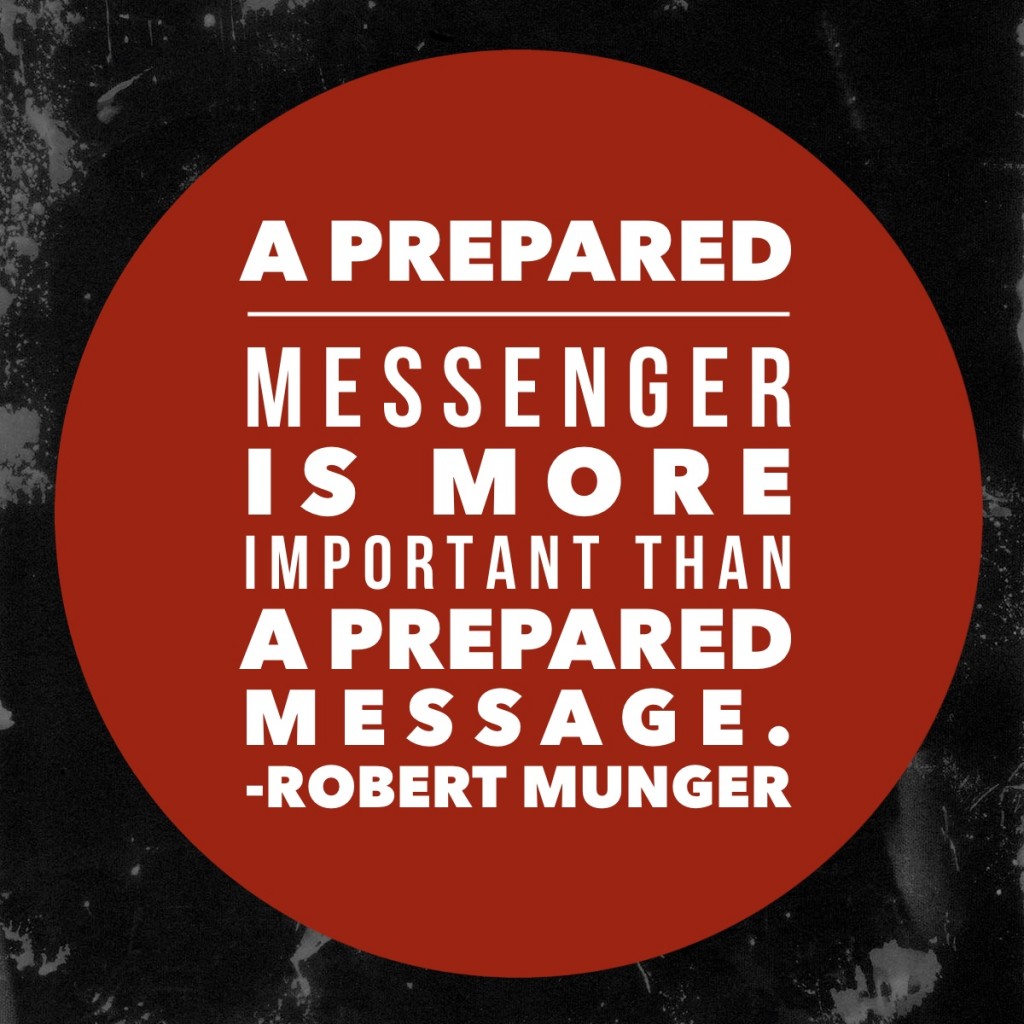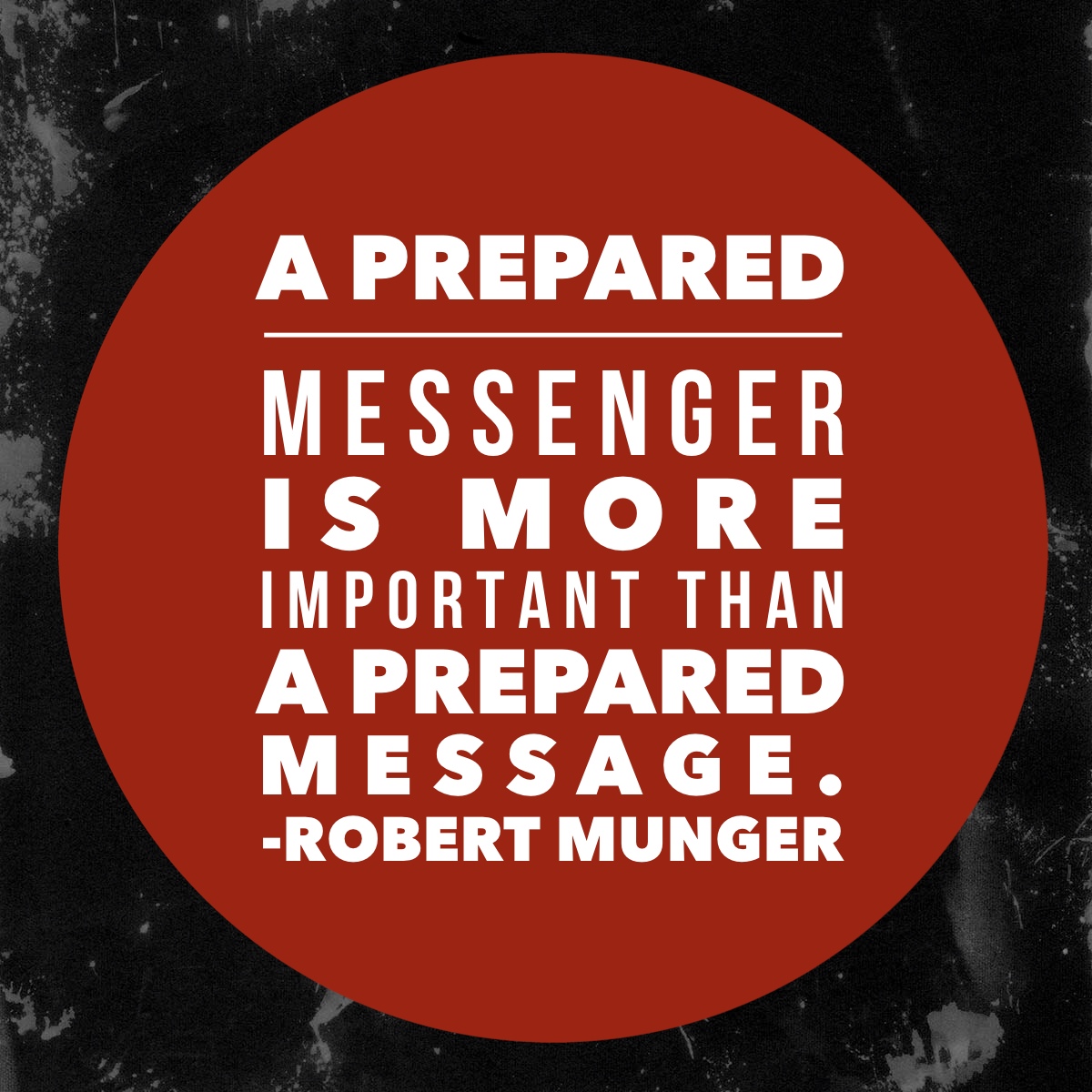 Good preaching makes or breaks a church. Fact. 90% of unchurched people choose a church based on the pastor's preaching.
That means the single biggest factor to growing your weekly attendance is the ability to deliver memorable and engaging sermons week-after-week – that's why taking time to learn the sermon preparation and delivery methods the best preachers of our day use is one of the best investments you can make.
If you truly want to see a dramatic improvement in your preaching and claim your Saturdays back from grueling sermon preparation there's only ONE program I really recommend. Click here for the step-by-step preaching system I follow.
What are your best sermon preparation tips?
I'd love to hear from you on this. Scroll down and leave your comments.