Please note that this post contains some affiliate links. If you sign up to any one of these services I may receive a small commission at no extra cost to you.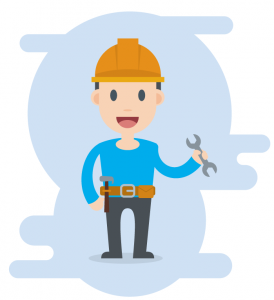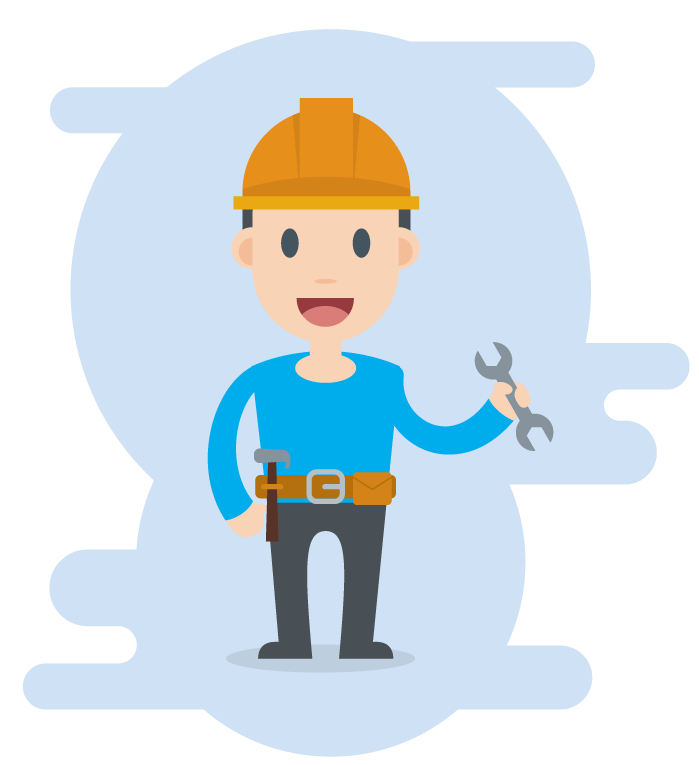 I'm regularly asked for recommendations on different tools, training, resources and services available to church pastors looking to grow their church.
Because of this, I've put together a list of the best church growth resources that I've either personally used (in most cases) or which have come highly recommended to me by people I trust.
I will add to these lists as I come across new church leadership resources that I can wholeheartedly recommend.
CORE COACHING
Launchpad a monthly membership program with bite-sized coaching, done for you resources and real church examples. Launchpad gives you the most affordable, practical and timely resources to help you lead your church.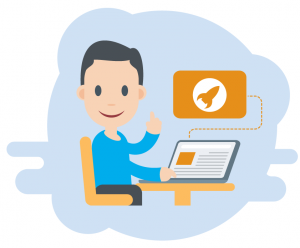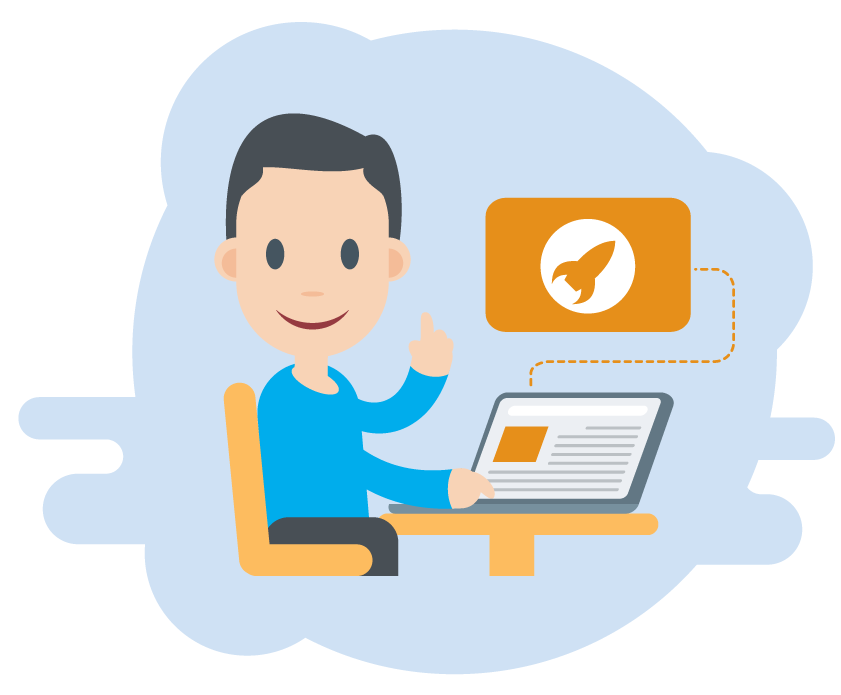 Although you can find free online preaching courses, regular readers will know I always recommend the Preaching Rocket community and training.
It's a revolutionary, step-by-step system designed to take the stress and worry out of preparing and presenting powerful sermons.
Recommended reading:
Can Preaching Rocket Really Help Me Preach Better Sermons? (Full 3,832 word review)
With monthly training modules, Worship Rocket was put together specifically to show you how to design and deliver fresh worship services week after week that keep people locked in.
Increase regular, weekly giving in your church by 23%. A done-for-you, proven system that will add extra weeks to your annual church revenue and give you more money for ministry.
Volunteer Rocket is a step-by-step program to help you gain, train and retain volunteers with all the how-to coaching, done-for-you resources, and real church examples and interviews.
CHURCH WEBSITE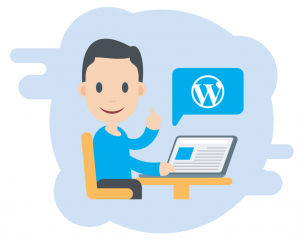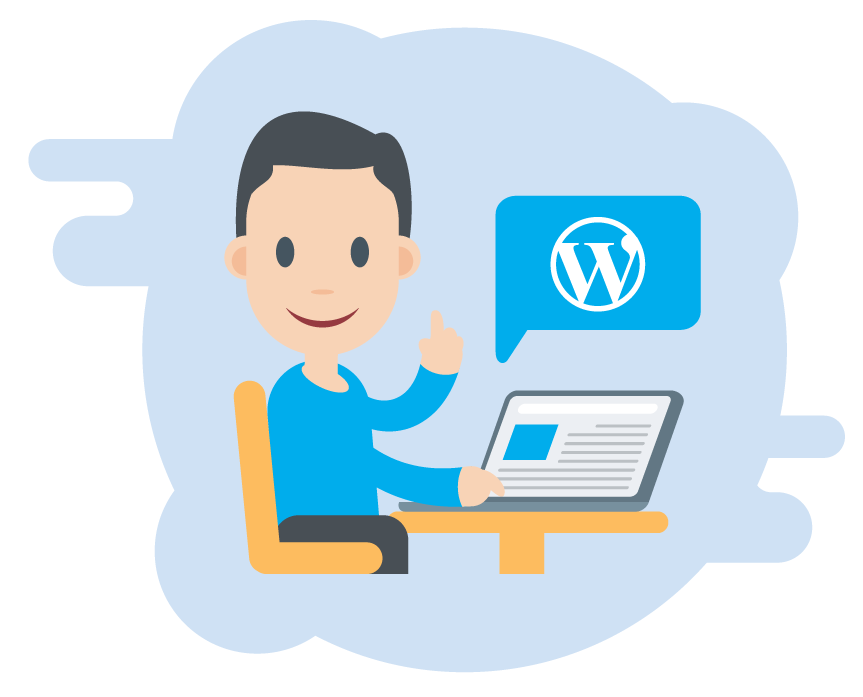 I build my church websites with Bluehost web hosting.
Recommended by WordPress and powering over 2 million websites worldwide, Bluehost is the number one choice for church website hosting.
UPDATE: BlueHost is now offering GrowChurch readers free domain registration for a full year and a special price of only $3.45 a month. That's a phenomenal price.)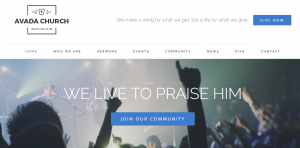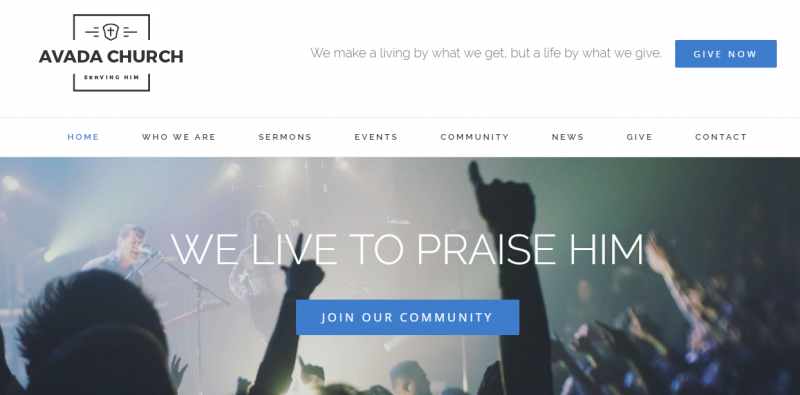 Building a beautiful church website is now possible for anyone.
The Avada Church WordPress Theme makes it easier than ever to put your church on the virtual map.
Avada Church comes with an events calendar, a countdown to your next celebration, a way to donate to your church online and the ability to stream your services live or upload your sermons.
Recommended reading:
How To Design A Church Website – The Human-Friendly Way
ORGANISE YOUR CHURCH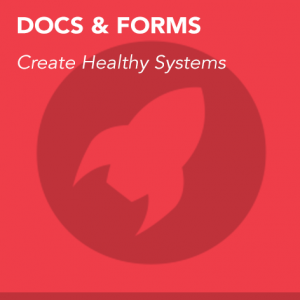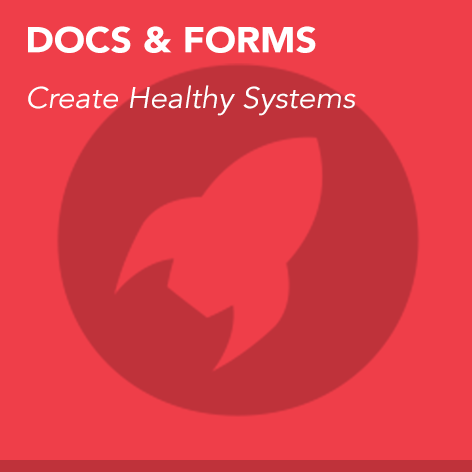 Most churches don't grow because they're not organised. Docs and Forms is a collection of 120+ word, excel and PDF documents that will help you organize every ministry of your church.
From first time giver thank you letters to financial documents, employee handbooks, church volunteer job descriptions and facility hiring policies – it's all there to help you lead your church better.
NOTE: Almost all resources mentioned on this page are resources that I'm a signed up, paid up and regular user of.