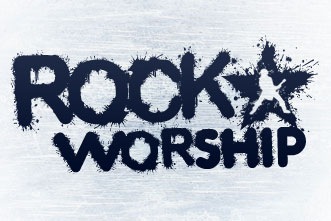 Knowing how to lead worship is sometimes tricky – there's a fine line between leading worship and performing and there shouldn't be.
One says sit back, relax, let us entertain you – the other says participation is required – come on, let's worship together.
I'll be very honest with you, though I've been leading worship for 15+ years I never really wanted to be in the worship team at all.
I self-learned the guitar so I could worship God at home, never thinking I would lead worship across churches in the UK and Asia.
I wouldn't even call myself a musician either; I never wanted to be able to read music and I haven't learned anything new on the guitar for years.
What I did have though was a heart for God and a heart for worship.
The biggest thing that helped me lead worship better was Worship Rocket. They show you how to put together great worship services, keep it fresh and actually engage people to worship.
You can take advantage of their monthly bite-size coaching here.
Let's look at some pointers to being a great worship leader…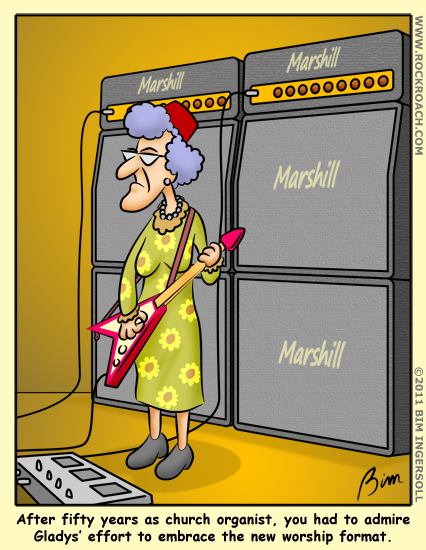 1. Leading the Whole Church in Worship
There's nothing more controversial than music…
Chances are if the teenagers love a song, the older members hate it. It's difficult to find the middle ground sometimes.
Try and be inclusive with your song choices – don't just introduce songs to your set because you like them.
Try and engage both the young and the old.
The best worship leaders should be leading worship for the 7 year olds and 12 year olds as well as the 72 year olds. I love nothing more than to see young kids fired up and shouting for Jesus.
2. If I'm Not on Stage then I'm not Interested
I've said it before…If the only time the people see you is on stage, then you are a performer, not a minister. You're not on the X-Factor so why not humble yourself to talk to your 'fan base'?
3. Replace Yourself
This might hurt: you're not always going to be 'it'. Your job is to put yourself out of a job. Replace yourself. Pour your best into the next generation of worship leaders.  There is a 13-year-old kid in your church who is going to be way better than you. Find them. Invest into them. Then watch them shine.
4. Be Real on Stage
If you've had the worst week, your car was stolen, you had  a massive blowout with a close family member it's bound to affect you. Don't be scared to lower the mask and be vulnerable. I weave it into the transitions when appropriate. but it makes me human to them and not "perfect rock star worship guy with no problems."
5. Be Addicted to the Word
Let's face it. When a worship leader reads the Bible, you can tell.
You can only lead others into worship as far as you can go. You and your team should worship more passionately than anyone else. Worship is your charger. Everything you do comes out of your connection with God. This alone takes the rock star out of Worship Leading.
Your Turn
Are you a worship leader? What qualities do you think it takes to lead great worship? Add your comments below.
Worship leaders might want to check out leadworshipwell.com for more resources, tips and how to's.