What are the top three qualities of a good pastor?
What makes a good church leader?
What leadership qualities must someone demonstrate before you will trust them, respect them and follow them?
Feel free to use this simple and memorable leadership teaching with your teams.
Let's get straight into it.
I believe that when it comes to great Christian leadership these are the main attributes people are looking for, let's take a look at the '3 Cs'…
1. Character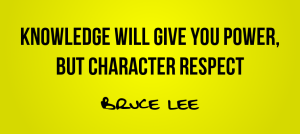 Character is developed over time and in partnership with the Holy Spirit (Galatians 5:22-23).
"So the governors and satraps sought to find some charge against Daniel concerning the kingdom; but they could find no charge or fault, because he was faithful; nor was there any error or fault found in him." Daniel 6:4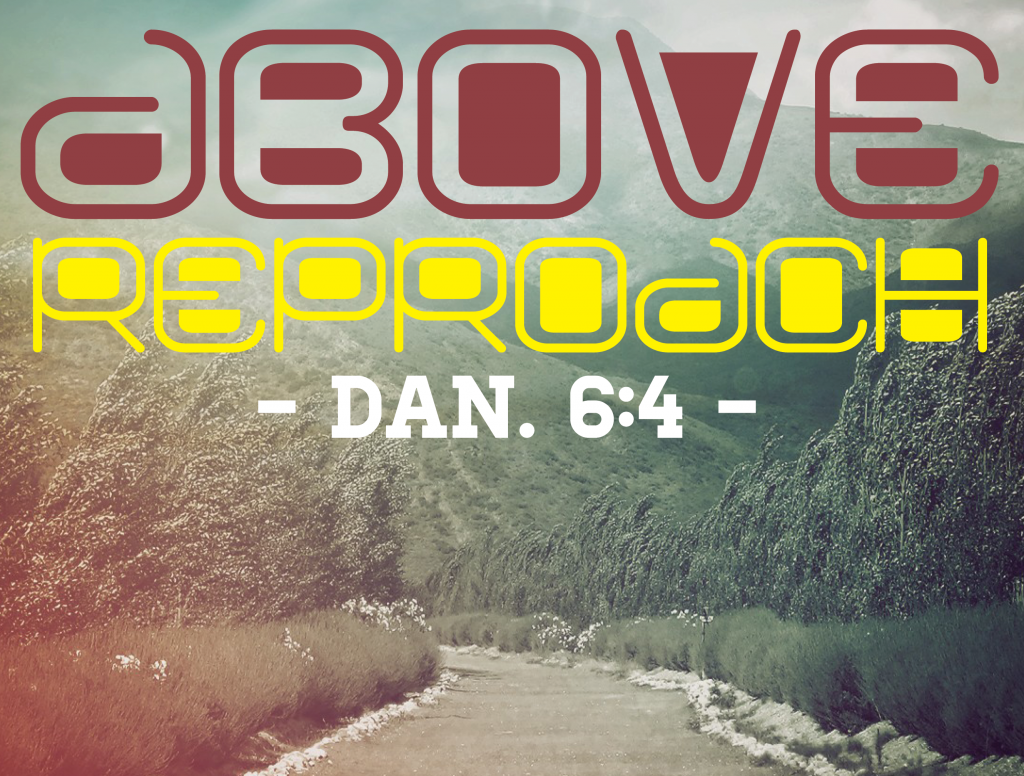 Whether you're aware of it or not, people are watching you constantly: how you act, how you react – people really do expect you to be above reproach. You can't fake it 'til you make it!
"Knowledge will give you power, but character respect. – Bruce Lee" [Tweet this]
If you you fall short in this area it is considered a moral failure and people will not be quick to forget. Integrity with finance, laziness, lying, being hotheaded – you may be able to hide these things for a while but they will eventually come out and then people will not follow you. So be like Daniel; be 'above reproach'.
2. Competence

Competence is skill or ability and this can be learned through training or experience.
The greater the calling of God on your life, the longer and more difficult the training.
If you're weak in a certain area, say administration and account keeping, you can learn and train to get the basics, or even better, make sure you surround yourself with people who are strong in this area who will complement your skill set.
For example, I love to lead worship, just one strum of my guitar and the Holy Spirit is in the room!
But, if my right hand man is not there to take charge of the technical aspects such as setting up the sound system, I would just stand staring blankly at the bag of wires!
Get a good team around you and they'll make you look good.
3. Courage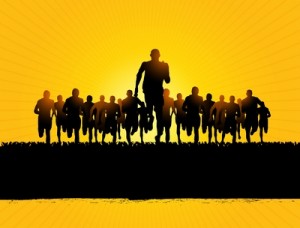 Courage is a vital leadership quality. When crises happen the church will look to you for support. They expect you to be confident and to make the right decisive action at the right time.
The difference between a good pastor and a great pastor is his ability to be brave in the face of uncertainty.
Character has to do with moral integrity. Competence has to do with skill, experience and training. Courage has to do with confidence and calm in the midst of problems and challenges.
You may occasionally fail in the areas of competency and courage and still maintain a 'following'.
However, as a Christian leader and a pastor, a failure in the area of moral character is very difficult to recover from.
Your Turn
How are you doing in these three fronts of character, competence and courage? Would you add anything to the three Cs?
Scroll down and leave us your comment.