whoever gives one of these little ones even a cup of cold water because he is a disciple, truly, I say to you, he will by no means lose his reward.
Simon
2016-04-19T21:36:48+00:00
---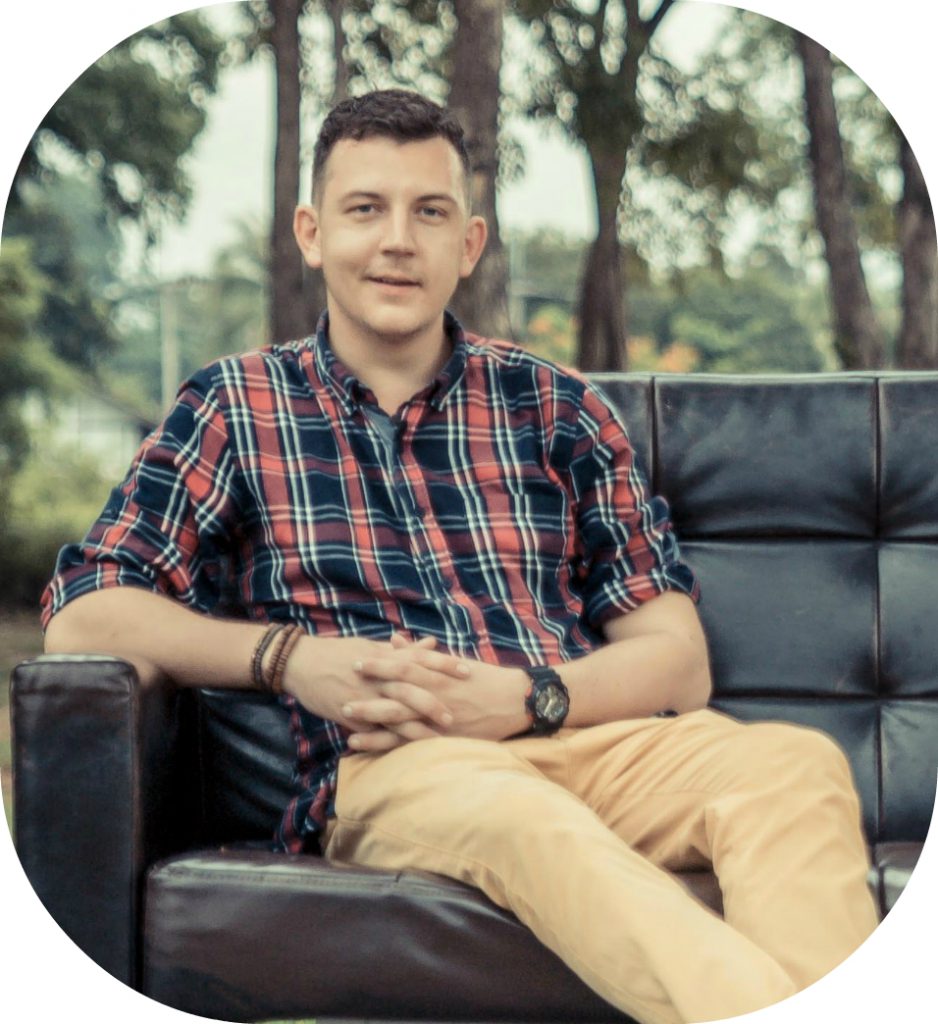 SO, WHAT'S NEXT?
Hi, I'm Simon. If you enjoyed this post you might like to check out:
Finally, hit the button below to get a FREE 8 Day 'Growing Your Church' series and weekly email updates so you're always in the know.

---