The White Album [Remix Project] is Hillsong UNITED'scompilation of their most well-known praise and worship songs like you've never heard them before.
You can listen to samples of the songs and read further reviews here.
I came across the White Album accidentally after typing 'Christian Dubstep Remix' into YouTube and I instantly fell in love with it.
It's refreshing to have top Christian songs that have been made current and up to date.
This is by far my favourite Hillsong album so far – we need more like this please!!
The Remix Project includes the songs like With Everything, Search My Heart, From The Inside Out and Like An Avalanche plus others and it runs for just under an hour and ten minutes.
My Rating

Learn More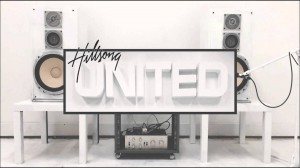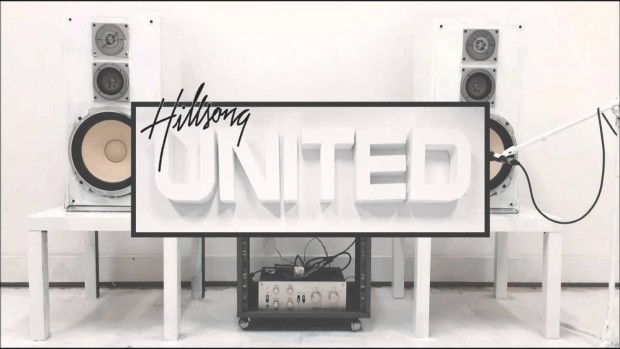 The Hillsong UNITED White Album [Remix Project] is available in either CD or MP3 format.
If you're wondering where the best place is to buy the latest Hillsong albums, Amazon is the cheapest place I've found them and with tons of shipping options, it's a no-brainer.
To read further reviews for CD format see here
For further details on the MP3 format see here
Your Turn
What's your take on the White Album?
What's your favourite Hillsong album of all time?
Share below.